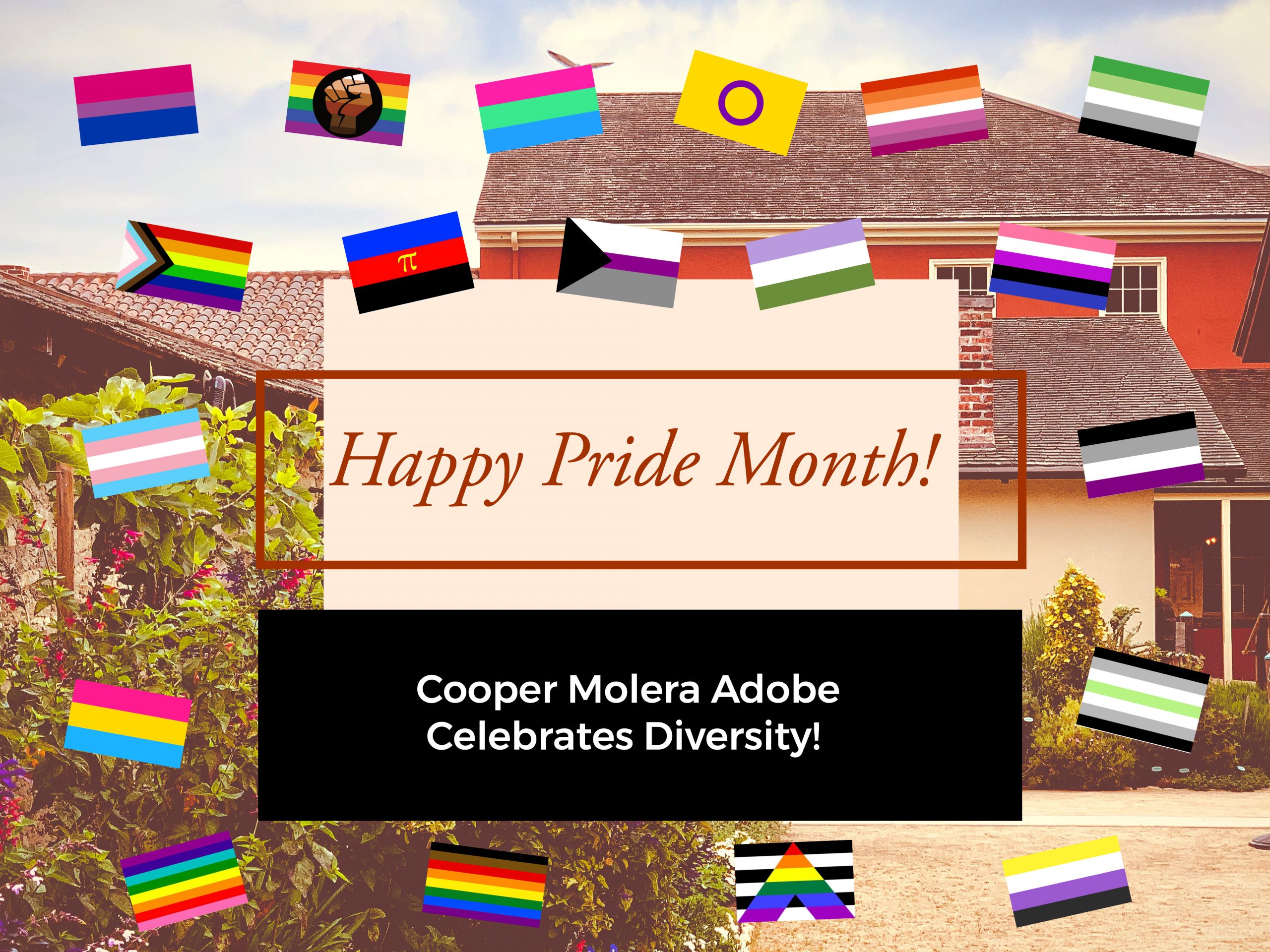 We support all LGBTQ+ people in our community including, and not limited to: lesbian, gay, bisexual, transgender, queer, questioning, intersex, asexual, pansexual, fluid, and non-binary peoples.⁠
We see you and believe love is love, and encourage a society in which LGBTQ+ voices and perspectives are heard and seen, as well as equally welcomed and celebrated.⁠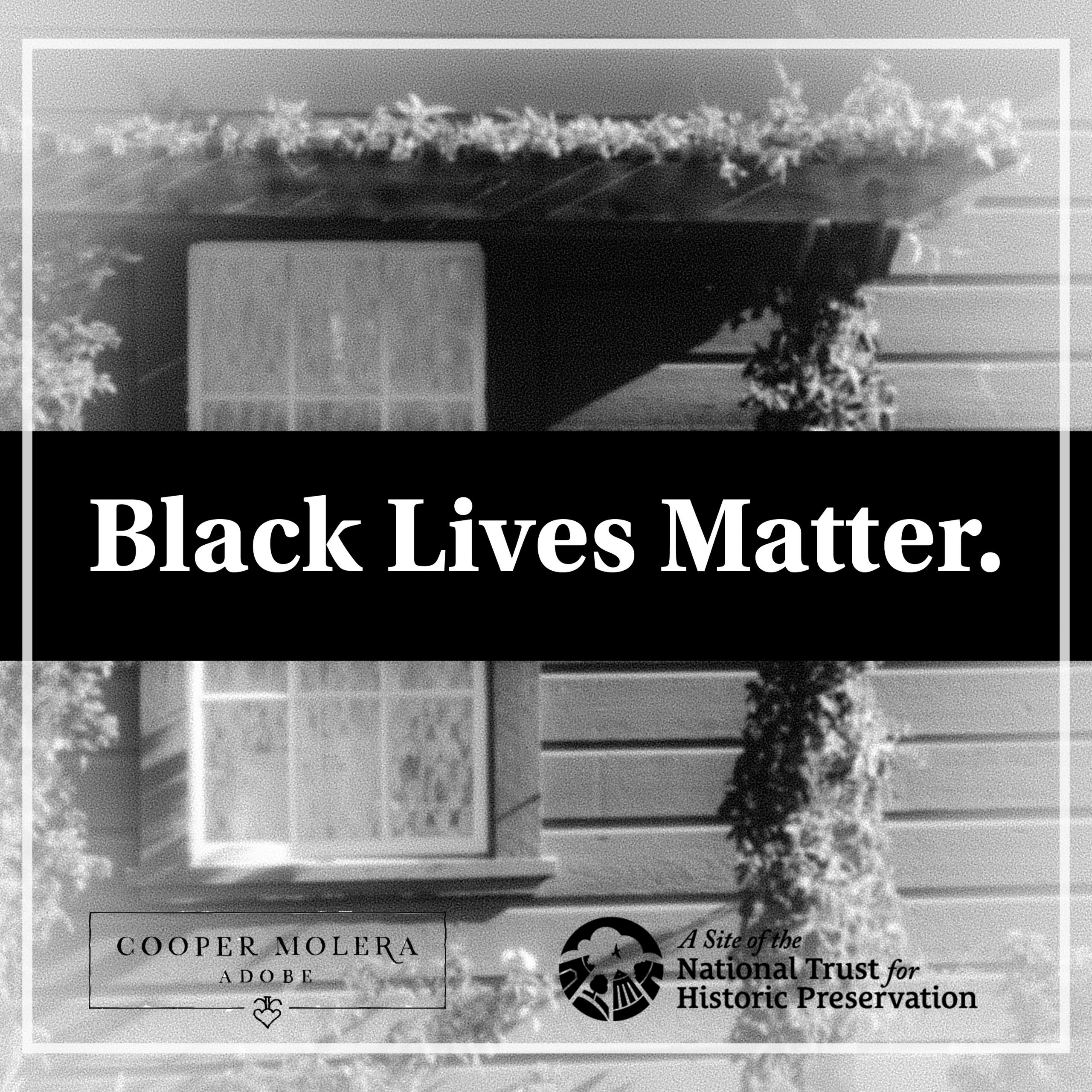 The National Trust for Historic Preservation asserts without equivocation:
Black Lives Matter.
Black History Matters.
Historic places of all types and periods should be places of truth-telling and inclusivity.
Historic Preservation must actively advance justice and equity for all people.
Historic Preservation organizations have an obligation to confront and address structural racism within our own institutions.
We have much to do at the National Trust and in the preservation movement to align our work with these facts, and we must do it-and we will do it-with a sense of urgency.