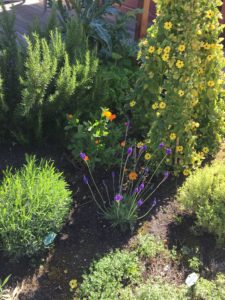 Garden sales at Cooper Molera, now available!
Supported by the Historic Garden League, and our staff gardeners, we now have propagated plants available for sale at Cooper Molera! We have 1 Gal post for $10ea and 1/2 Gal pots for $5ea.
Varieties include scented geraniums and roses. More to come.
See front desk in the Museum to purchase. Cash or check only, please.