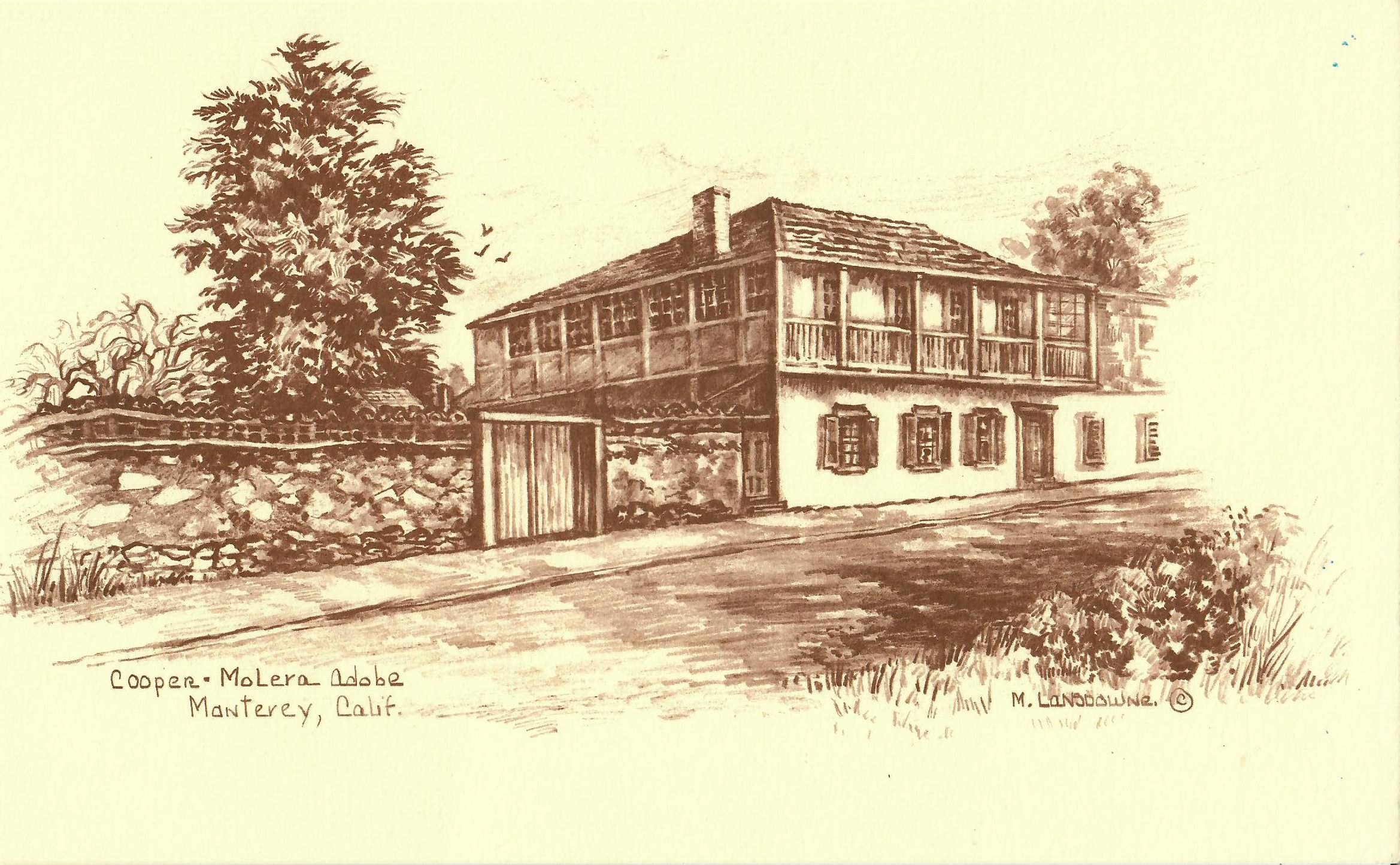 The Cooper Molera Adobe Visitation Guidelines
Please read before entering our COVID-19 visitor guidelines for the safety of our staff, volunteers, and visitors:
Do not come in if you have any COVID-19 symptoms and use hand sanitizer upon entry.
6 ft social distancing is required from staff, volunteers, and other guests of the museum.
Face masks or coverings are to be worn at all times while you are inside the Adobe, regardless of vaccination status.
Follow one-way guides and signage for the safety your museum experience.
RESPECT STAFF, GUIDES, and VOLUNTEERS.
Please refrain from touching or hugging our guides. Remember to treat them with the same kindness and respect you want.
Online Instagram or Facebook at @coopermolera or on one of our comment cards.
Tag us #coopermolera, #coopermoleradobe and #trustsites
We are limited to 6 visitors at any time.
The Cooper Molera Adobe promises to uphold the highest standard of respect and safety for our guests, please return the favor for our staff, volunteers, and vendors who keep Cooper Molera running by following these guidelines.
Other Guidelines:
Photography (without flash) is allowed and encouraged. Please tag us on social media at #trustsites and #coopermolera
Food and drink in the museum(except bottled water), unless at a permitted event is prohibited
Pets are not allowed in the museum except for Service and Emotional Support Animals
No smoking or vaping is allowed on Cooper Molera Property except in designated spaces during permitted events.