At The Table
Placemat Exhibit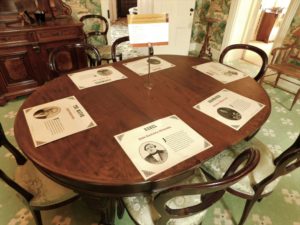 At The Table is a changing place mat exhibit that covers different themes about Monterey residents throughout history. Each exhibit also features a contemporary resident related to the theme. Take a seat and learn more about Monterey's past and present inhabitants.
Changing Places
A rotating art program for local works of art.
Changing Places is an art program that features artwork from local institutions, private collections and galleries presented in the unique setting of the Cooper Adobe for the public to enjoy.
The Diaz Gallery
Located in the Alta Bakery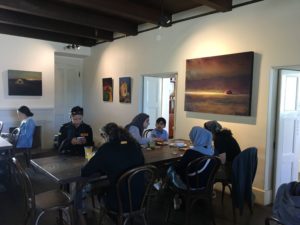 The Diaz gallery located in Alta Bakery features the artwork of local contemporary artists and noteworthy history displays.
The Archives Spotlight
Located in the Archaeology Room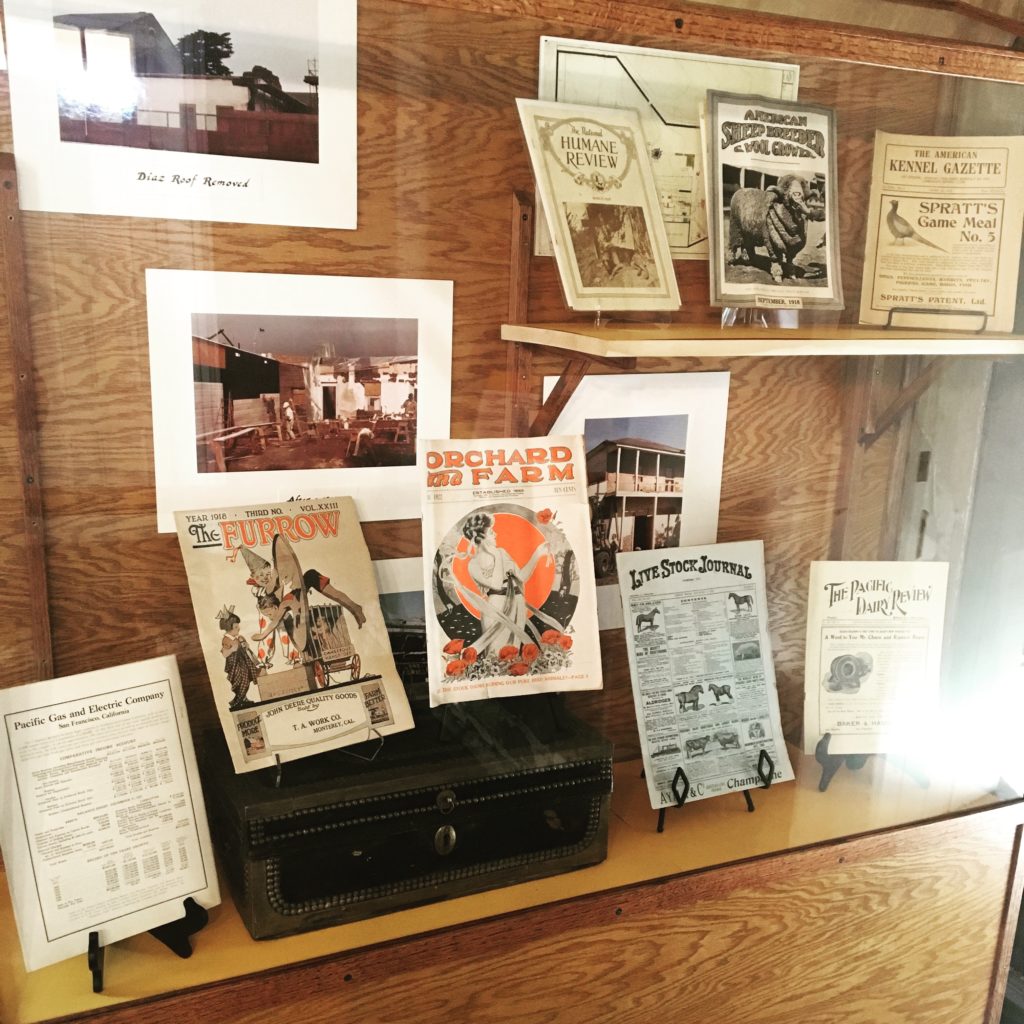 A changing exhibit focusing on selected items from the Cooper Molera Archives. Generally featured during Monterey's annual History Festival activities and Archive Crawl events.