Volunteering at the Cooper Molera Adobe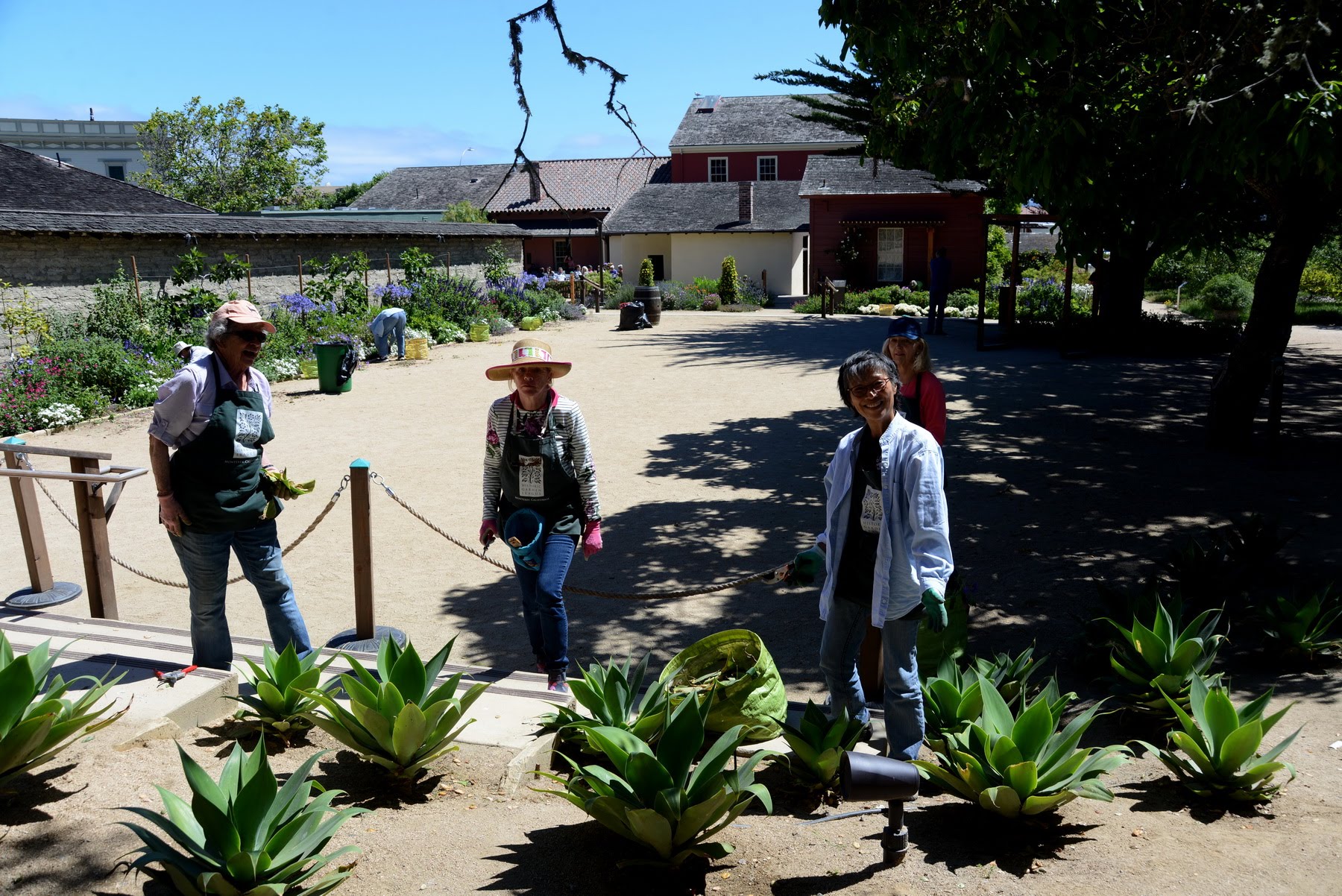 Interested in Monterey History? Love learning about California's early days and how people lived in the 1800s? Want to learn more about our recently restored downtown property?
There are many opportunities to volunteer through the year during events we host like 4th of July, our annual Plein Air Painting event, and a holiday favorite; Christmas in the Adobes. Another way to volunteer is through the Historic Garden League that hosts a monthly workday in the Cooper gardens.
Museum Volunteers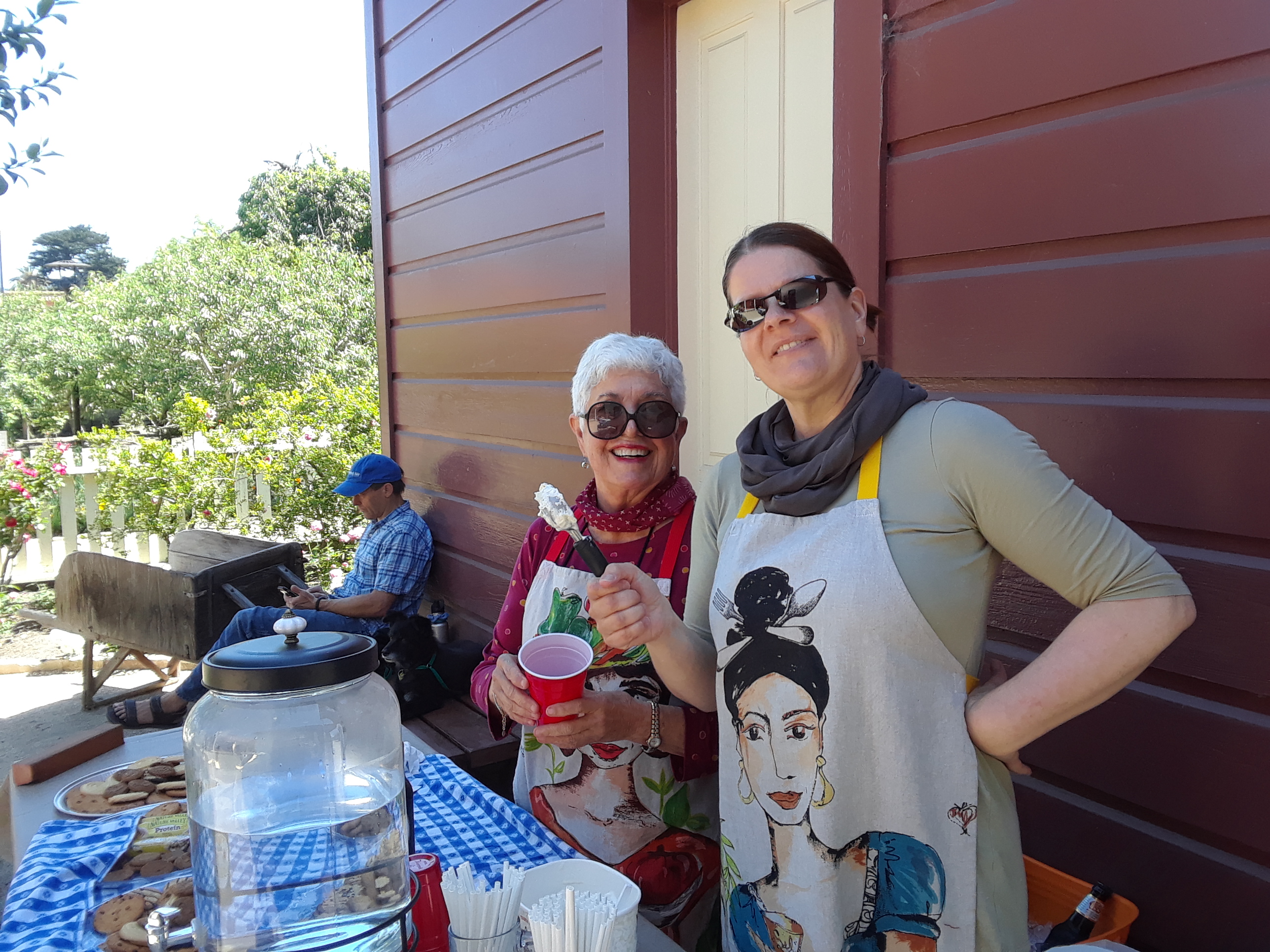 Museum volunteers are involved in the behind the scenes running of the Adobe! Volunteers can help out by signing up for events such as History Fest, Archives Crawl, History Hunt, Fourth of July, Christmas in the Adobes, and many more! We also need dedicated and knowledgeable docents on a daily basis to guide our visitors through the house museum.
Interested in volunteering? Complete the online form below, download it, and send to:
Cooper Molera Adobe
506 Munras Ave
Monterey, CA 93940
Or, complete the online form below, save it in PDF format, and email it to the Museum Assistant,
Dianna Shea O'Briant: dobriant@savingplaces.org
Want more volunteer opportunity updates?
We send out a monthly newsletter with more information, events, opportunities to volunteer and how to get involved.