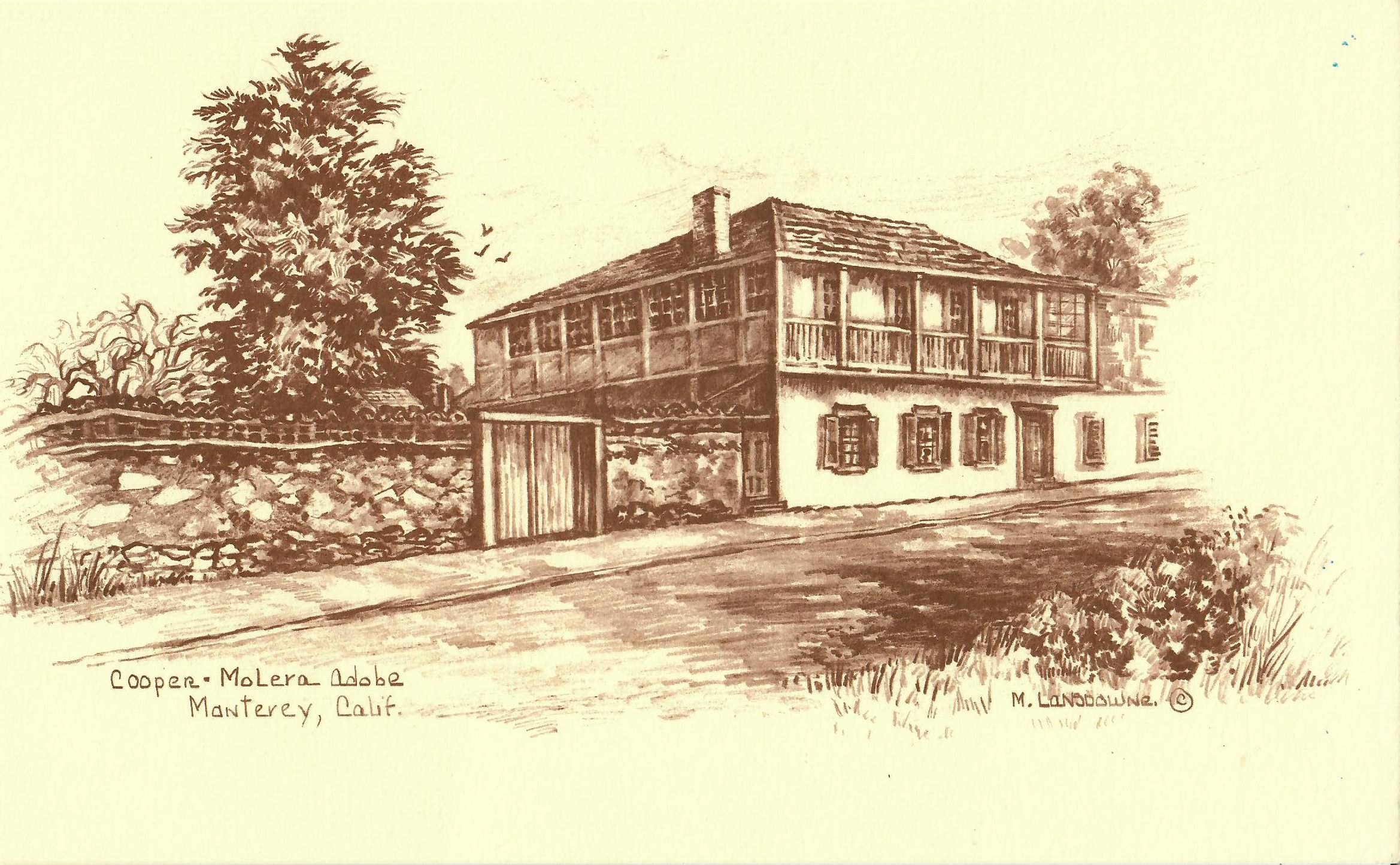 In downtown Monterey, California, The Cooper Molera Adobe is bringing history back to life.
The Cooper Molera Adobe, dating from 1827, is a National Trust Historic Site in Monterey's Old Town Historic District, a National Historic Landmark. Cooper Molera represents the layered history of the families who lived in and built Monterey, from its early years as the political and commercial capital of Mexican Alta California, through the development of the State of California.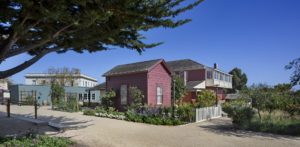 Later, as Monterey became the center of a region known for both agricultural innovation and commerce, Cooper Molera's diverse occupants—Mexican-American, Anglo-American, French-American, and Native American—all contributed to a thriving cultural landscape. The property has, from its earliest history, represented a classic tale of shared use: an intersection of individuals and families with different origins, carrying out different occupations and businesses, each contributing to a common vision that is clearly evident in today's Monterey.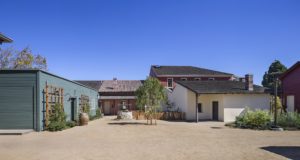 Cooper Molera includes two adjacent adobe homes, a corner store, an adobe warehouse, a barn complex, and beautiful gardens and grounds, all on roughly 2.5 acres surrounded by a historic adobe wall in downtown Monterey. A revived "shared use" model for the property now includes an active program of historic interpretation by the National Trust centered on the Cooper and Diaz Adobes, along with compatible commercial uses appropriate to the historic setting. This new version of shared use is an especially fitting model, since the site has combined commercial and residential uses for most of its history.
Learn More about the National Trust for Historic Preservation and Cooper Molera