Thanks to all!
We want to say a big thanks to those who continue to visit and support The Cooper Molera Adobe, Gardens, Alta Bakery, and The Barns. We are grateful to all of you who share our content online, visit our bakery, and continue to make this place special.
Our gardens are open to visit and enjoy, as well as the bakery for daily goodies. Please continue following the County of Monterey's protocols to help slow the spread of COVID-19.
A very big thanks to you all.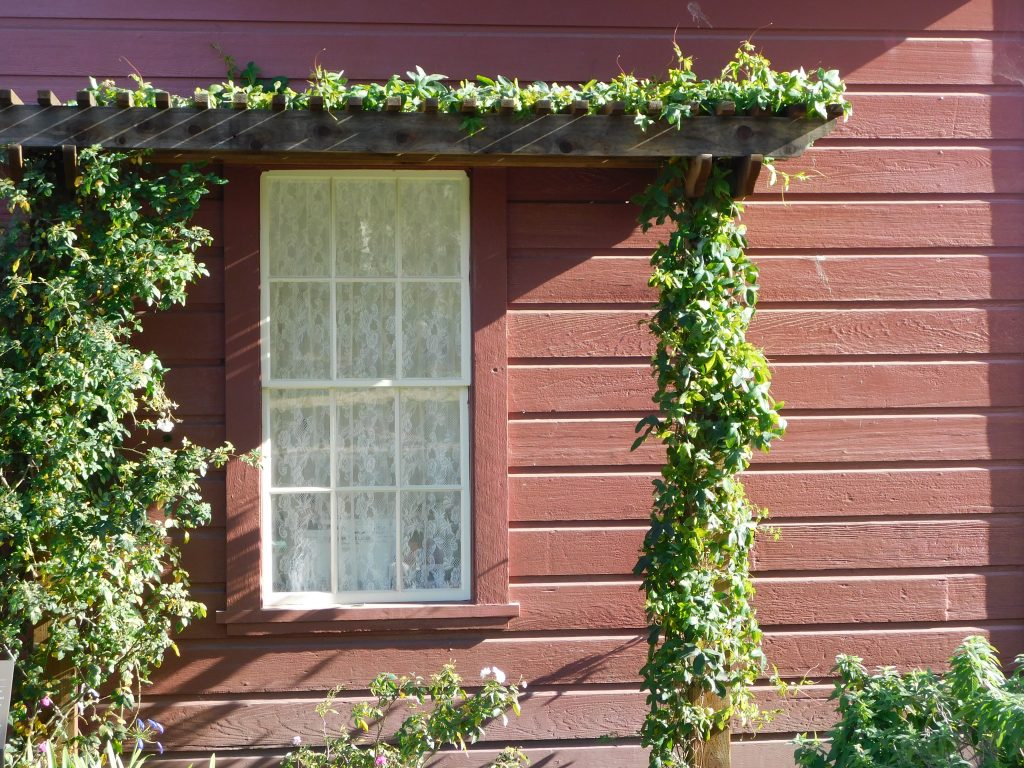 Cooper Molera Adobe museum is still closed following Monterey County's order to close museums to slow the spread of COVID-19.
We want to invite you to explore our online content as we believe museums have the power to create unity on not just social or political levels but also locally. We want to provide a sense of community and place by celebrating our collective heritage. See social links below.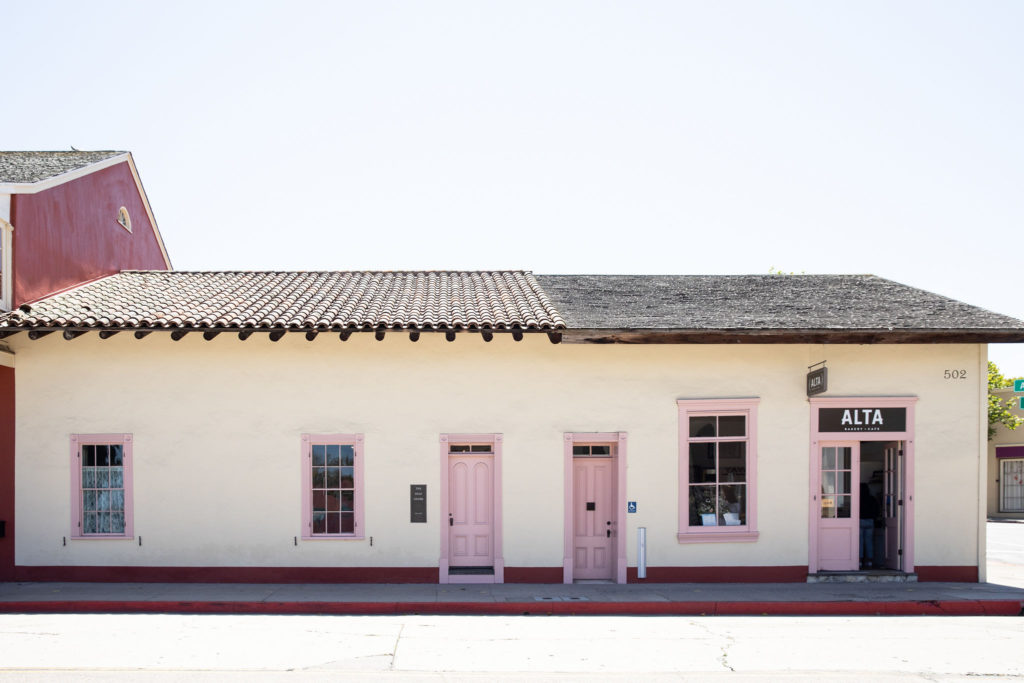 Alta Bakery continues to be open for outdoor and to-go dining. Visit on-site at 502 Munras Ave. Monterey, or email at info@altamonterey.com or call 831-920-1018. You can also follow them online here for daily posts: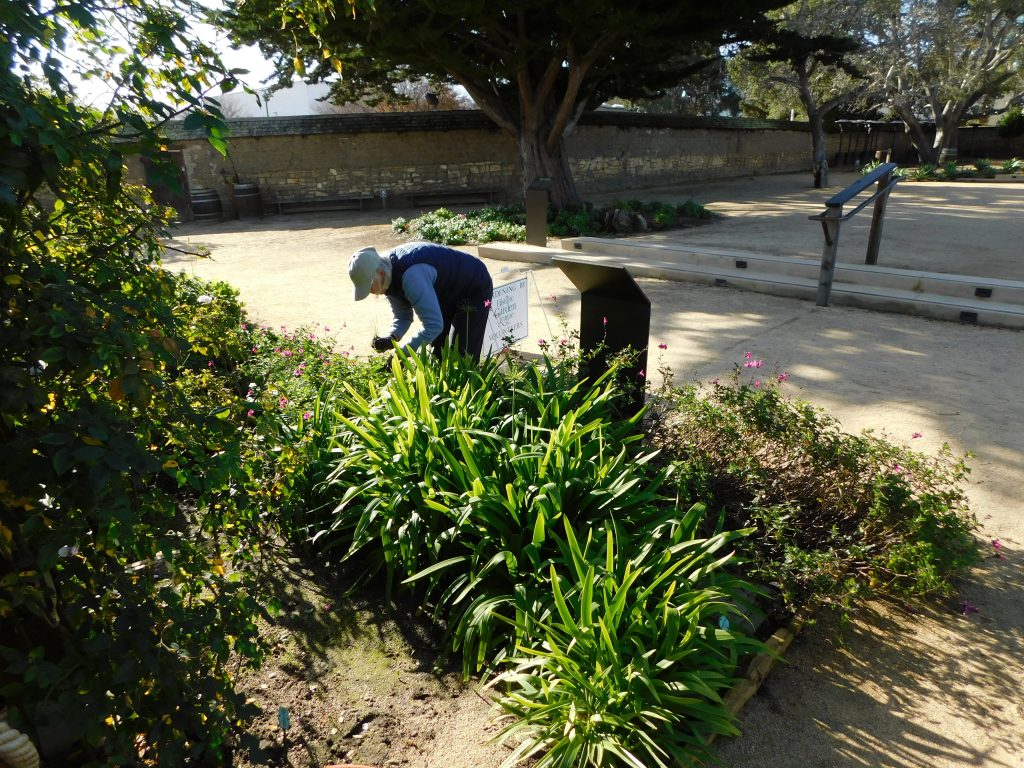 The Historic Garden League continues to help keep the Cooper gardens beautiful during this Summer/Fall season. A big thanks to these wonderful volunteers! The Historic Garden League is a non-profit foundation formed to restore, support and preserve the historic gardens of this area and to offer the opportunity to gain knowledge and apprecation of them. Interested in volunteering? Visit their website below:
Cooper Molera Adobe Garden Plant Sales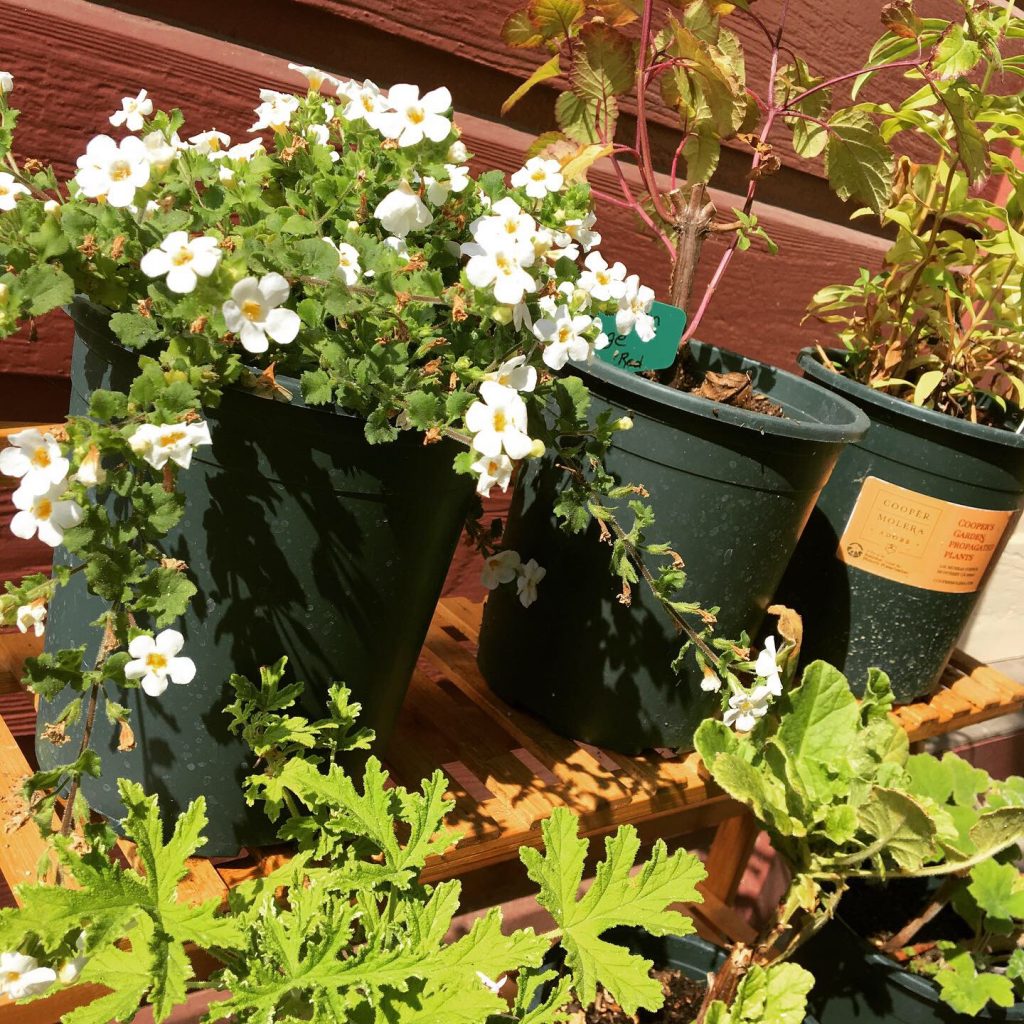 Plant Sale days Extended! Come by the Museum entrance anytime on Wednesdays through Sundays from 10am-4pm to purchase hand propagated plants from the Cooper Molera Adobe Garden. Proceeds go toward the Cooper Molera Adobe and gardens. Masks and social distancing required. Cash/check only.
Ongoing Exhibits
Please visit our website to peruse our online exhibits and information about Cooper Molera's rich history.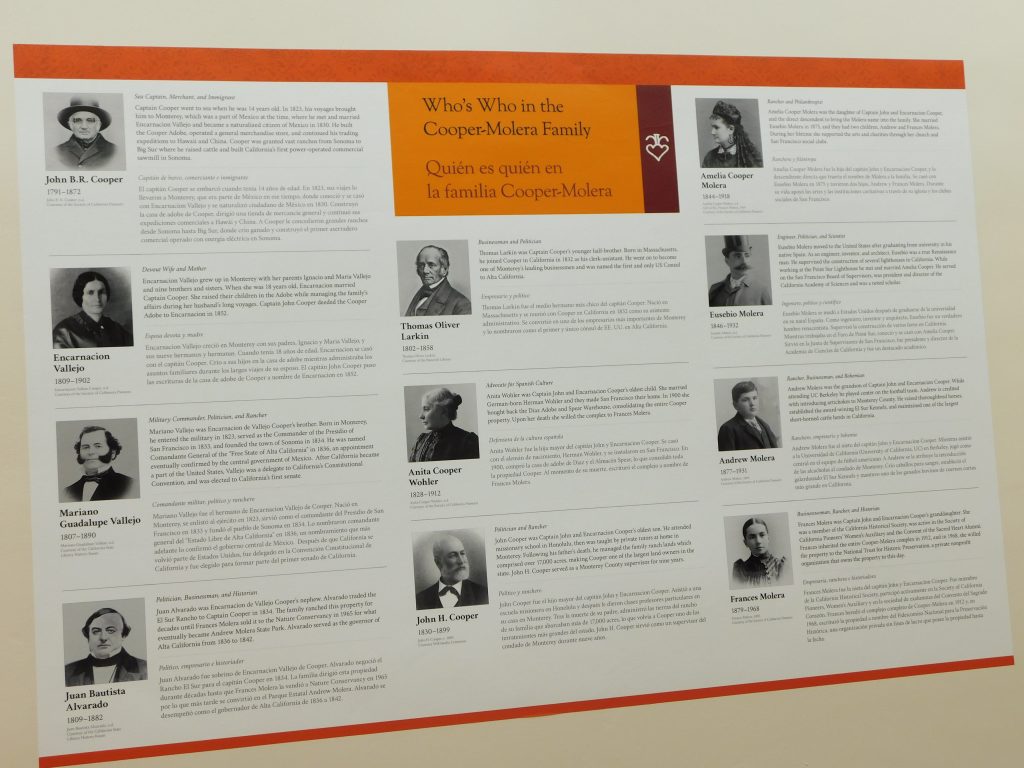 2020 Events Update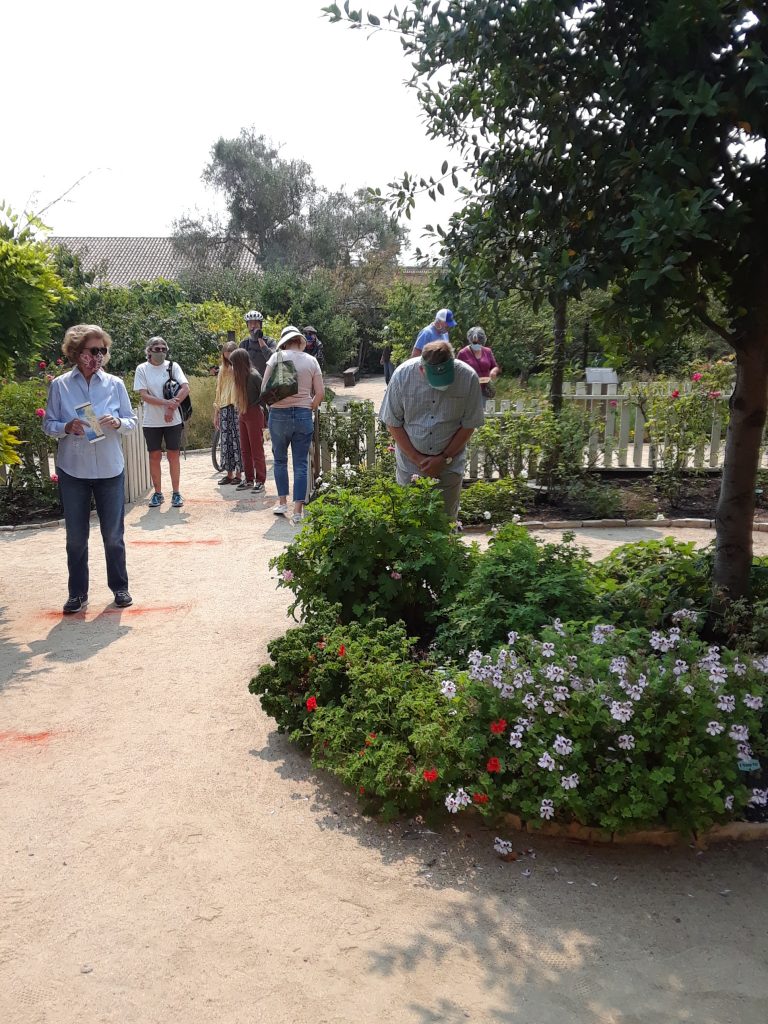 History Hunt was held on August 22nd. An adventure through historic Monterey in a timed history scavenger hunt. Participants visited 25 historic sites and became part of the past. Thanks to all who attended! The questions and answers to this event are posted on our website.
Painting from Porches September 4 – 6, 2020. CANCELLED
Christmas in the Adobes December 11-12, 2020 CANCELLED. Please mark your calendars for next year's Christmas in the Adobes: December 10 and 11, 2021.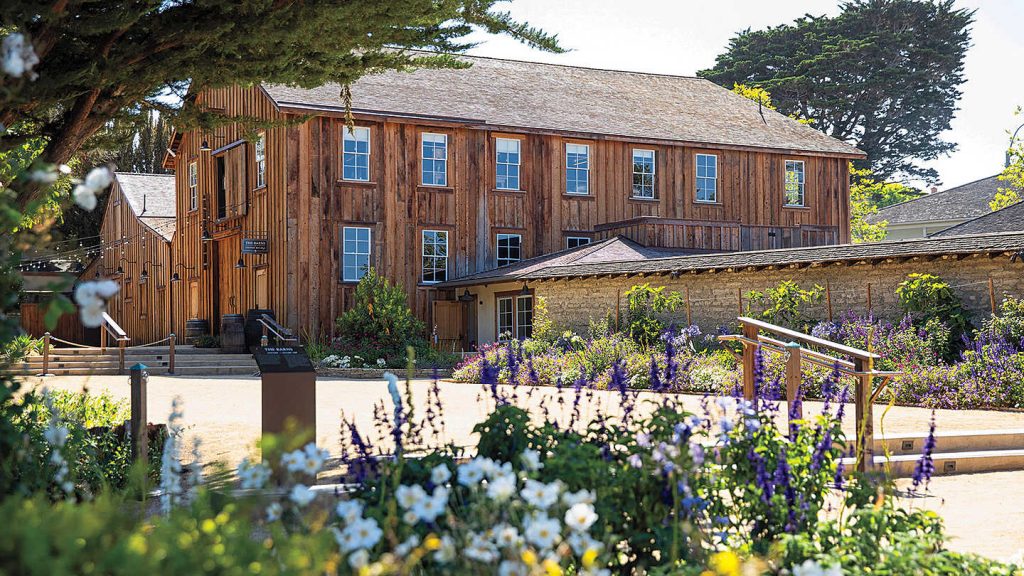 Yoga at Cooper Molera Thanks to Om Studio and Sweet Heat Yoga for participating with outdoor classes here at Cooper Molera. You can reach out to them below to see their schedules.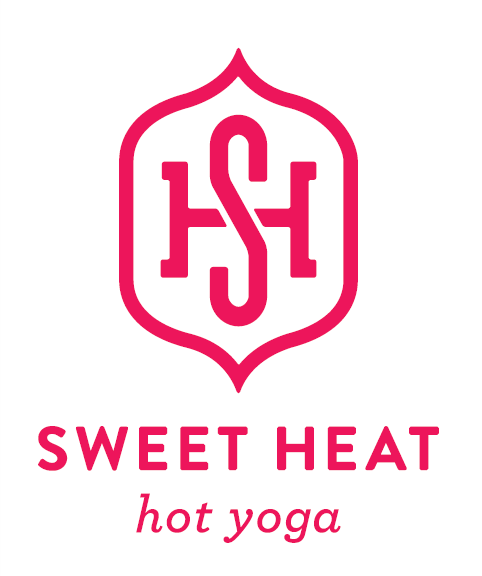 Please join us every weekday at 4:00 for an hour of yoga done at this gorgeous historic adobe in Old Town Monterey. The setting is rustic and private, sheltered by walls and gardens. The weather is generally sunny here in the afternoons so it's a great way to get out of the fog, breathe in some fresh air and synthesize some vitamin D!  We will be meeting every Monday through Friday for the remainder of September.  See you under the walnut tree! Click on the logo to see the upcoming schedule.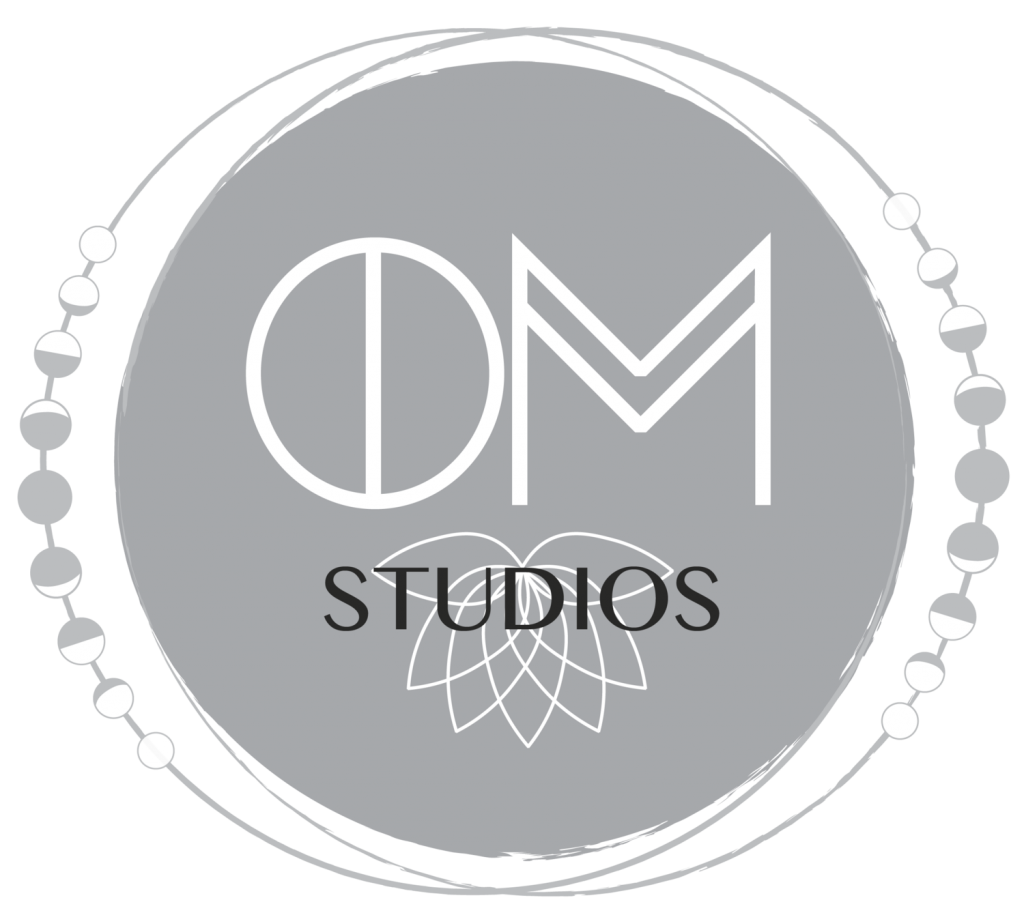 Om Studios, voted best yoga studio 2 years in a row from Monterey County Weekly, is an inclusive community driven yoga and movement studio located in downtown Monterey. Our classes are all-levels with a range from warm and sweaty to slow-down and chill-out. We are committed to creating a welcoming and accepting place for all to come together and connect both on the mat and off. We are currently offering daily outdoor classes and virtual classes through our digital studio. Join us for feel good movement, community and deep breaths as we move through this year together.  Outdoor classes require pre-registration. Please visit our website to sign up.
Online Resources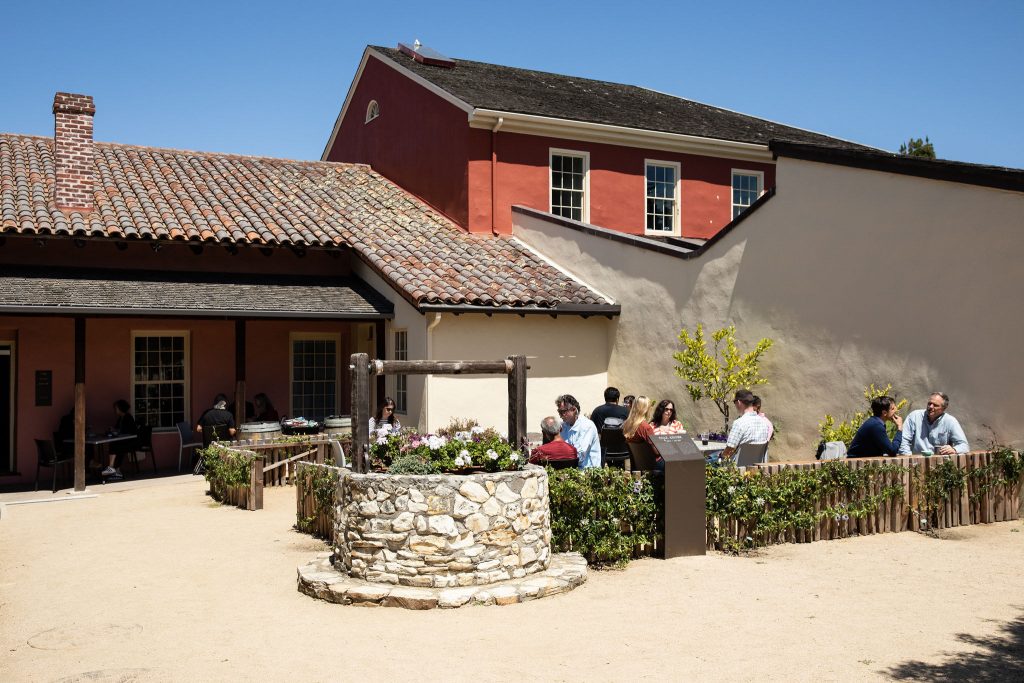 Follow us on our Instagram Page and Facebook Page for updates on history stories associated with the Cooper Molera Adobe and our community.

Our mission is to enrich lives by saving our past, and now more than ever, we look to our history for courage, comfort, and inspiration.
From the Cooper Molera Museum Staff,
Stay Safe!