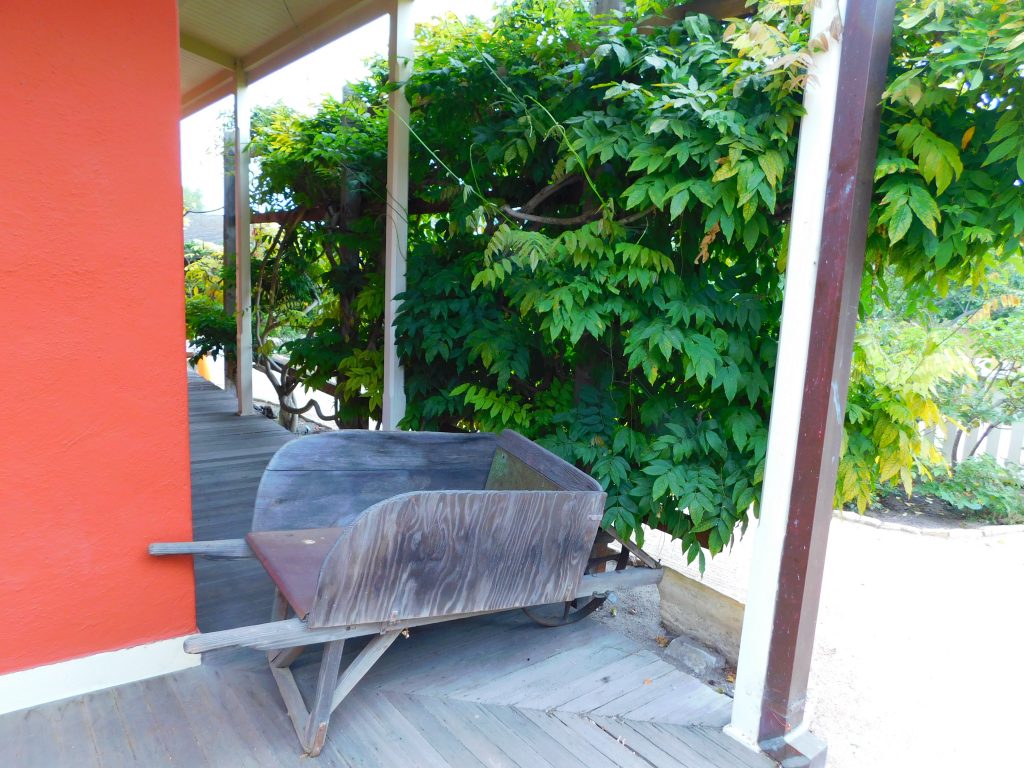 Cooper Molera Adobe museum is still closed following Monterey County's order to close museums to slow the spread of COVID-19. Alta bakery continues to serve our local community and our property is open to visit 7am-4pm daily.
We want to invite you to explore our online content as we believe museums have the power to create unity on not just social or political levels but also locally. We want to provide a sense of community and place by celebrating our collective heritage. See social links below.
Special Update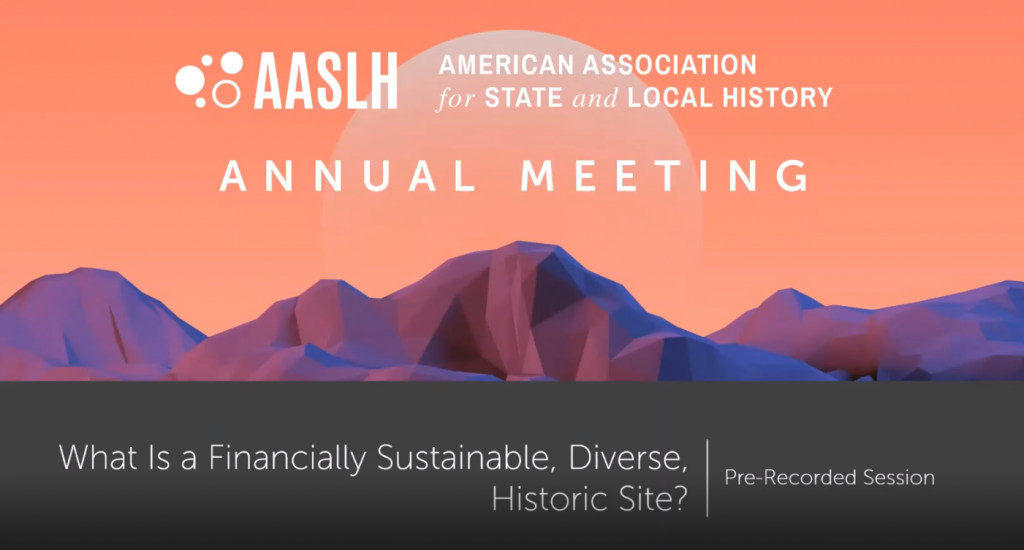 What is a Financially Sustainable, Diverse Historic Site?
Get to know three very different and diverse historic sites that memorialize Emmett Till, Alice Paul, and the Cooper and Molera families. Learn how each historic site has worked very hard over decades to build a sustainable operating budget and offer high quality and engaging programming for their audiences.
Join Katherine Malone-France The National Trust for Historic Preservation's Chief Preservation Officer and the American Association for State and Local History (AASLH) during their Annual Meeting for a recorded session discussing what a financially sustainable and diverse historic site looks like where she discusses the shared use model of Cooper Molera.
You can purchase this for $5 for a non-member fee on the AASLH's website below: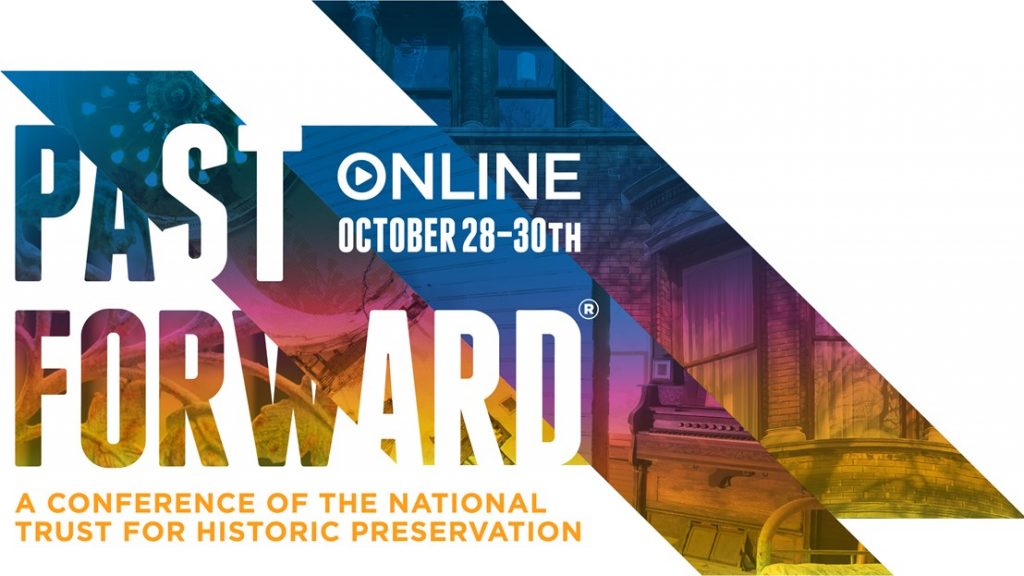 The National Trust for Historic Preservation presents the PastForward Online Conference for October 27-20, 2020

Join more than three thousand preservationists and preservation lovers at the nation's premier online conference for those who work to save, sustain, and interpret historic places.
You'll hear from expert speakers who will provide practical, relevant information to meet your evolving needs in the pandemic and post-pandemic periods. Featuring the themes Resilience and Relevance, PastForward Online 2020 will feature more than 32 sessions on topics such as racial justice and equity, dealing with the effects of the pandemic, climate change, the challenges facing America's main streets, and many more. You'll be inspired to think through what these changes mean for you as an individual, and for organizations.

Learn more at the NTHP's website below: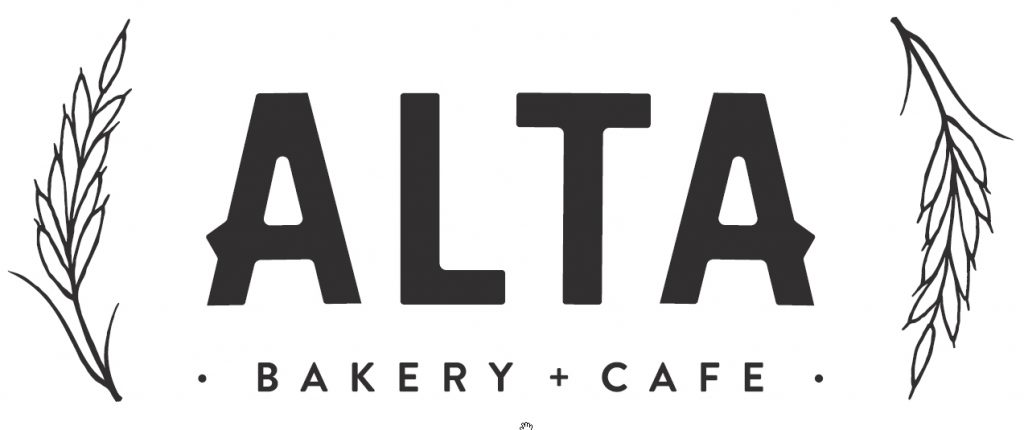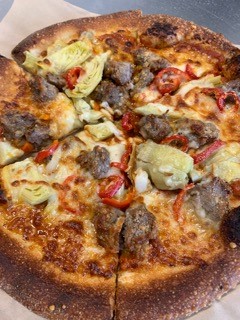 The Molera Pizza
Along with the many baked goodies, Alta is offering an artichoke, sausage, parmesan and tomato sauce pizza. Named after Andrew Molera who is credited with introducing artichokes to Monterey County.
A little history… In 1922, Andrew leased his family's land in the Salinas Valley to several farmers who had immigrated from Italy and he encouraged them to grow artichokes, which are native to the Mediterranean and had been successfully cultivated in Italy since the 15th century, because he thought they could command a higher price than the sugar beets that had been previously grown on the land.
Eventually, Molera founded the Monterey Bay Artichoke Growers Inc., a cooperative that marketed his tenants' produce under the Sea Lion Brand. From 1925 to 1930, Sea Lion artichokes were shipped by rail to Philadelphia, New York, Detroit, New Orleans, and Chicago, firmly establishing the artichoke as a part of the American diet and a lucrative from in the Salinas Valley.
Today, 90% of all artichokes grown in the United States are grown in the Salinas Valley and much of their cultivation has been and continues to be done by immigrants.
Alta continues to be open for outdoor and to-go dining. Visit on-site at 502 Munras Ave. Monterey, or email at info@altamonterey.com or call 831-920-1018. You can also follow them online here for daily posts: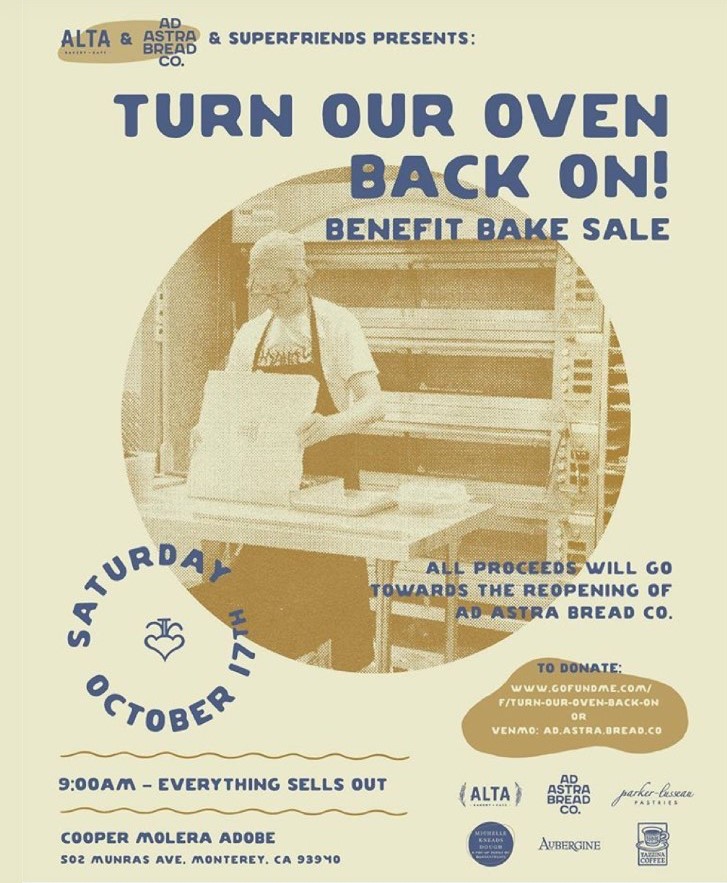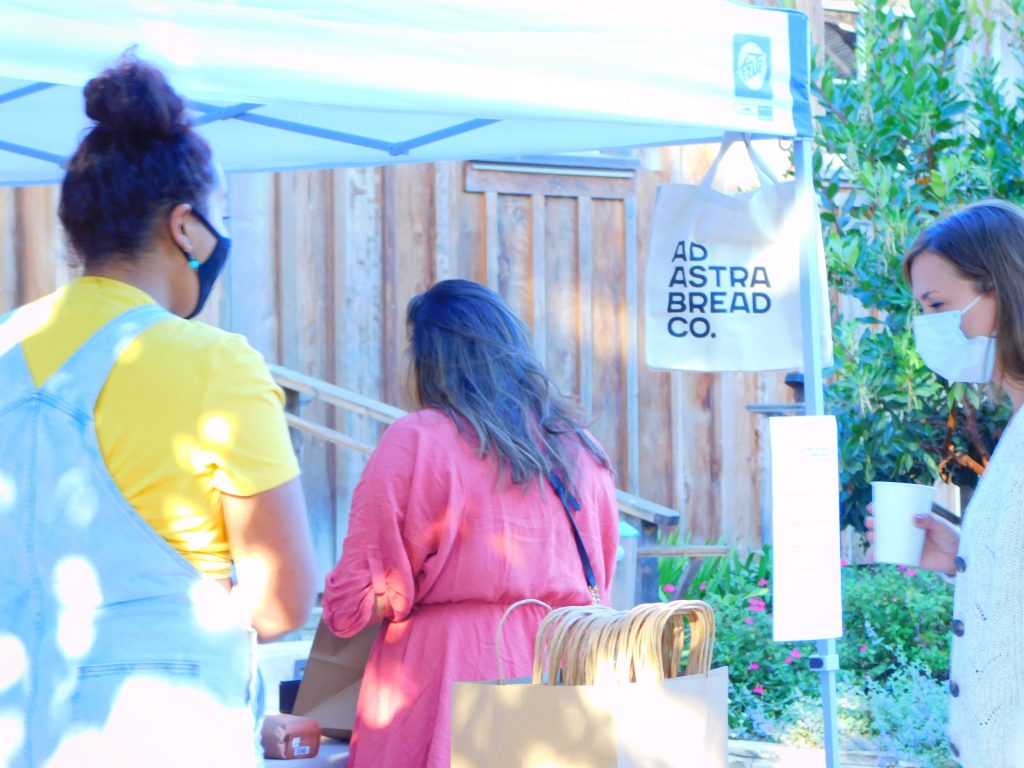 A big thanks to all who attended Alta Bakery and superfriends for Ad Astra Bread Co.'s Turn Our Oven Back On benefit bake sale on October 17th, 2020.
All proceeds are going towards the re-opening of Ad Astra Bread Co. Special thanks to @parkerlusseau @yoli619 @pastryfosho @ben_shpoonkin and @tazzinacoffee @ad.astra.bread.co for being super stars and helping this event be a success!
Donations are still welcome on venmo @ad.astra.bread.co. or their go-fund me page below to help them re-open their doors for more delicious bread.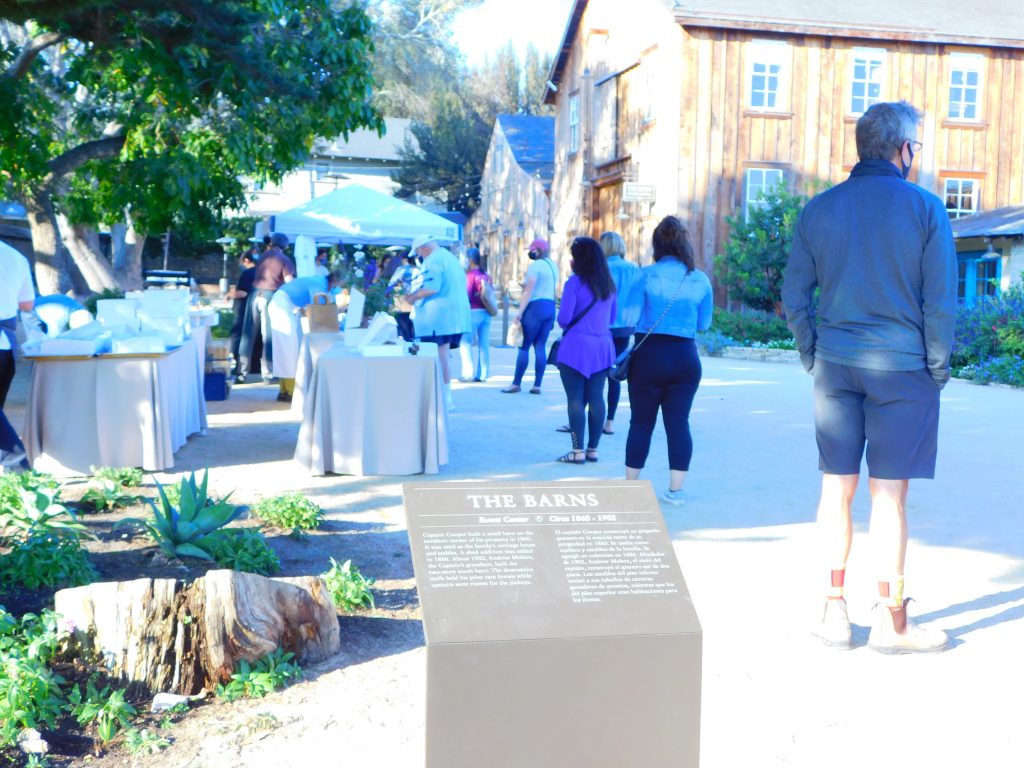 Archives Spotlight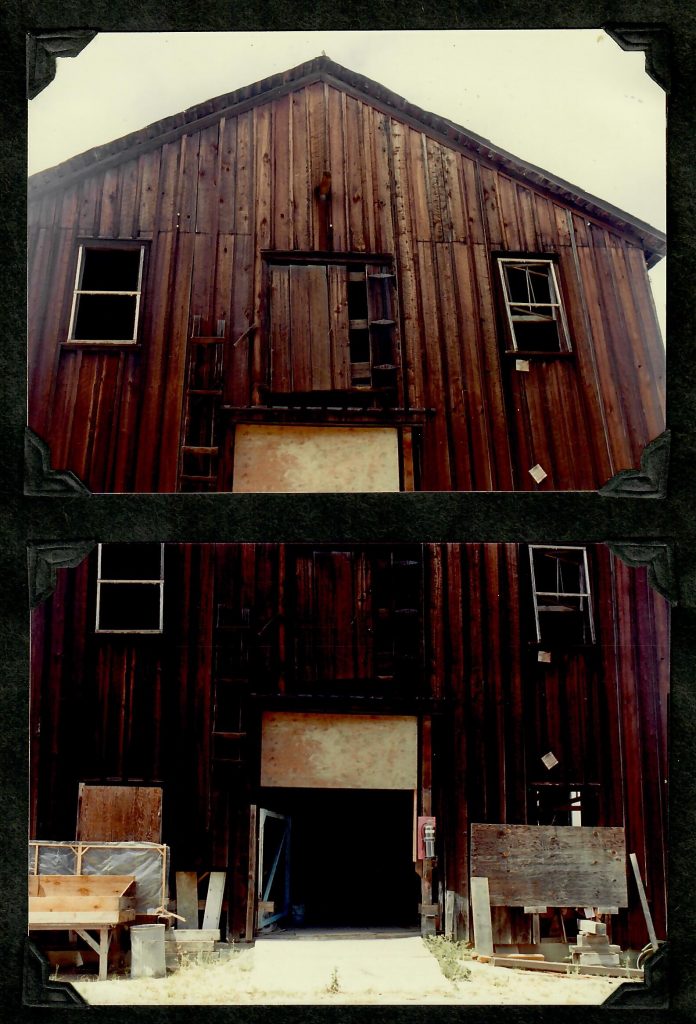 Happy National Archives Month!
Check out this great shot of the Barns at Cooper Molera before renovations. Photo taken by Charles Bankroft, 1987.
Check out our Instagram page for more posts from the Cooper Molera Archives celebrating National Archives Month. You can learn more at the National Archives website below.
The Barns At Cooper Molera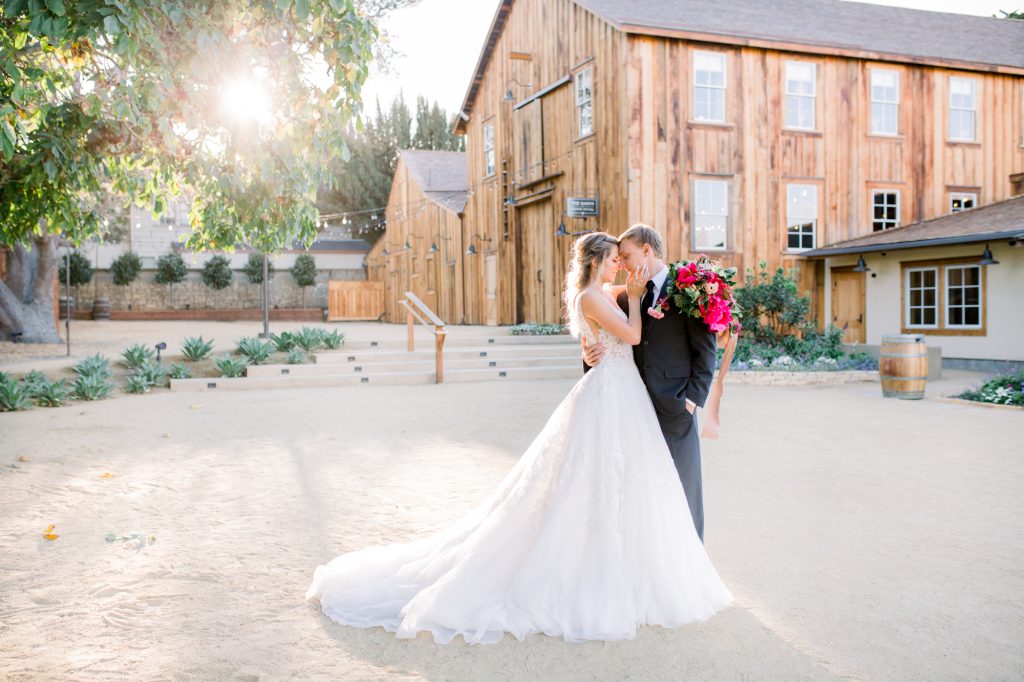 Now offering Micro Weddings and Elopement Packages:
The Barns are offering a special Elopement Package for any available 2020 date and select 2021 dates, for up to 30 guests. Celebrate at this historic barn wedding site surrounded by oak trees! Included are: 1.5 hours of event time, wood folding chairs, set-up & tear-down.
Price: $1,500 for Monday-Thursday; $2,000 for Friday-Sunday. $10/additional guest. (Current sales tax applies.)

Optional add-ons: Custom florals, Professional Wedding Officiant, Wedding Photography, Ceremony Music, Wedding Videography with Live Stream. Custom packages also available.
Ask about a plated dinner option at their sister restaurant!
For details, please contact info@eventsbyclassic.com, 831-920-0170 or visit the link below.
Ongoing Exhibits in the Museum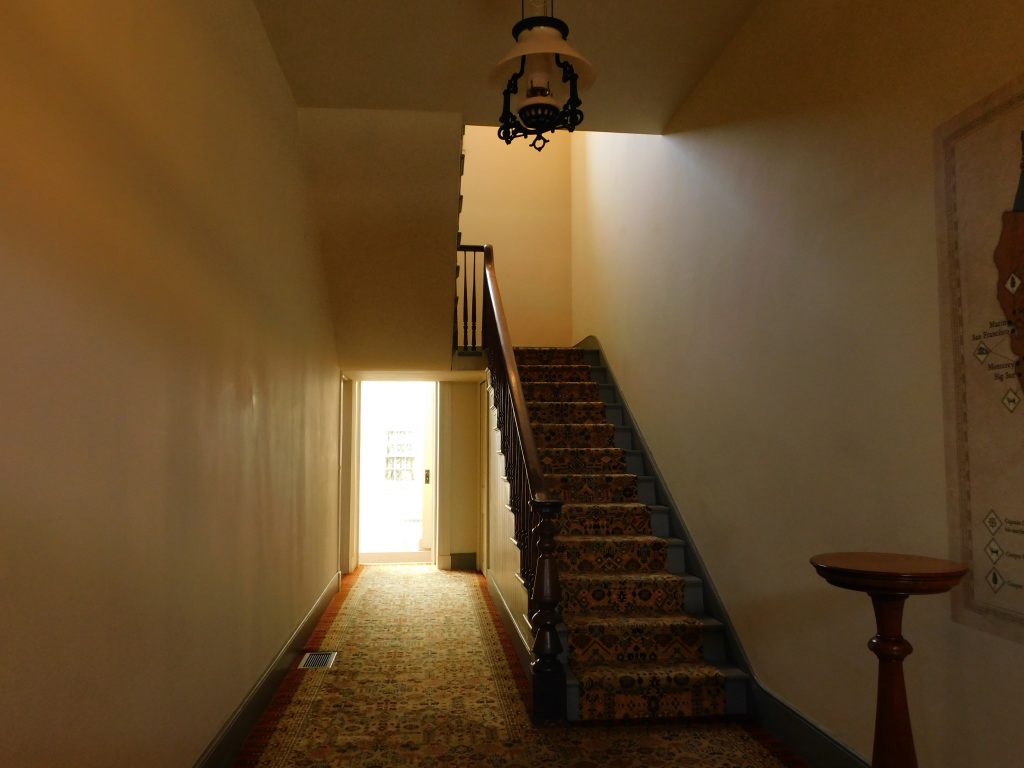 Ongoing Exhibits
 Please visit our website to peruse our online exhibits and information about Cooper Molera's rich history.
In The Garden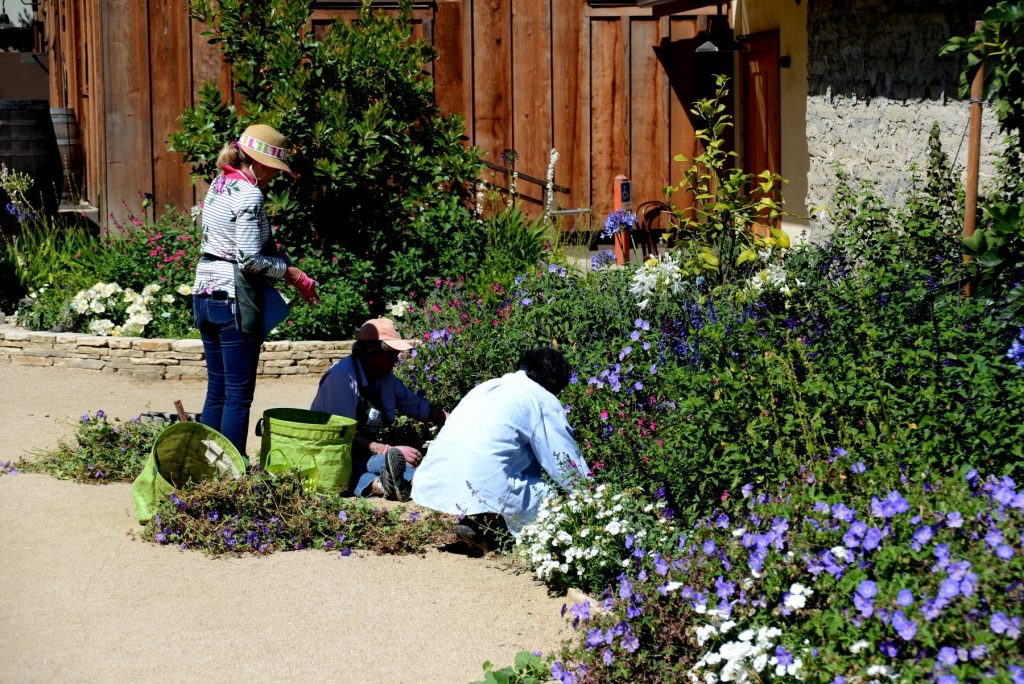 The Historic Garden League continues to help keep the Cooper gardens beautiful and do much needed work propagating, trimming, pruning, and potting for our plant sales.
A big thanks to these wonderful volunteers! The Historic Garden League is a non-profit foundation formed to restore, support and preserve the historic gardens of this area and to offer the opportunity to gain knowledge and appreciation of them.
Interested in volunteering? Visit their website below:
Cooper Molera Plant Sales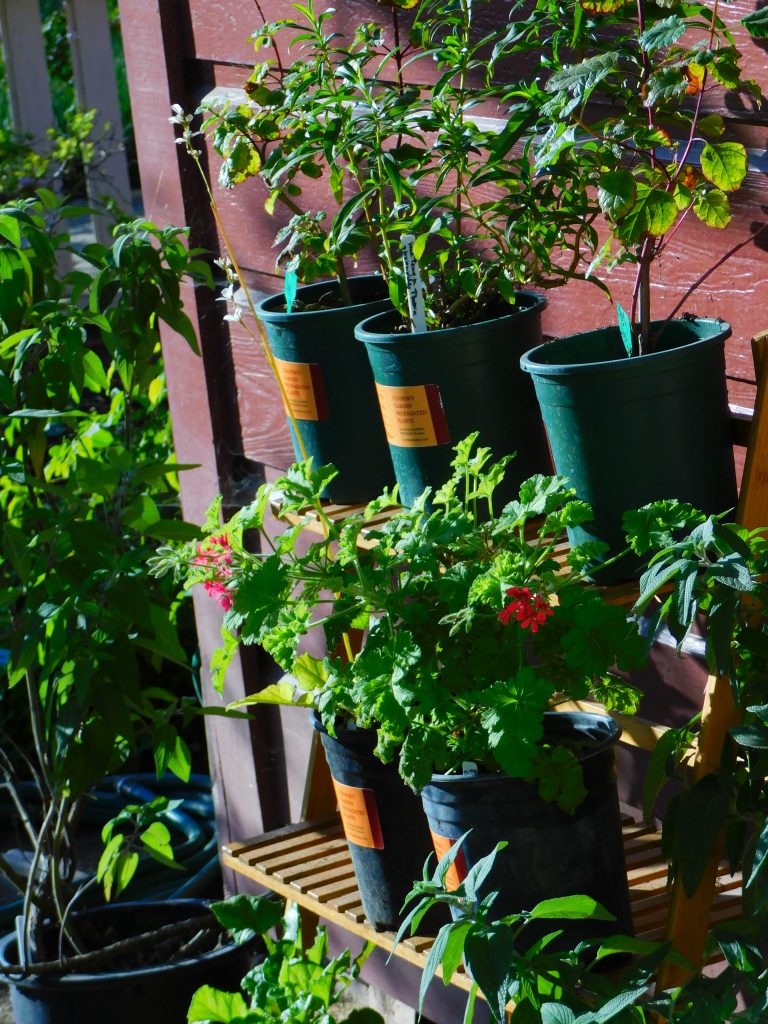 Plant Sales: Come by the Museum entrance anytime on Wednesday through Sunday from 10am-4pm or call 831-332-0172 x7776 to purchase hand propagated plants from the Cooper Molera Adobe Garden. Proceeds go toward the Cooper Molera Adobe and gardens. Masks and social distancing required. Cash/check only.
Yoga at Cooper Molera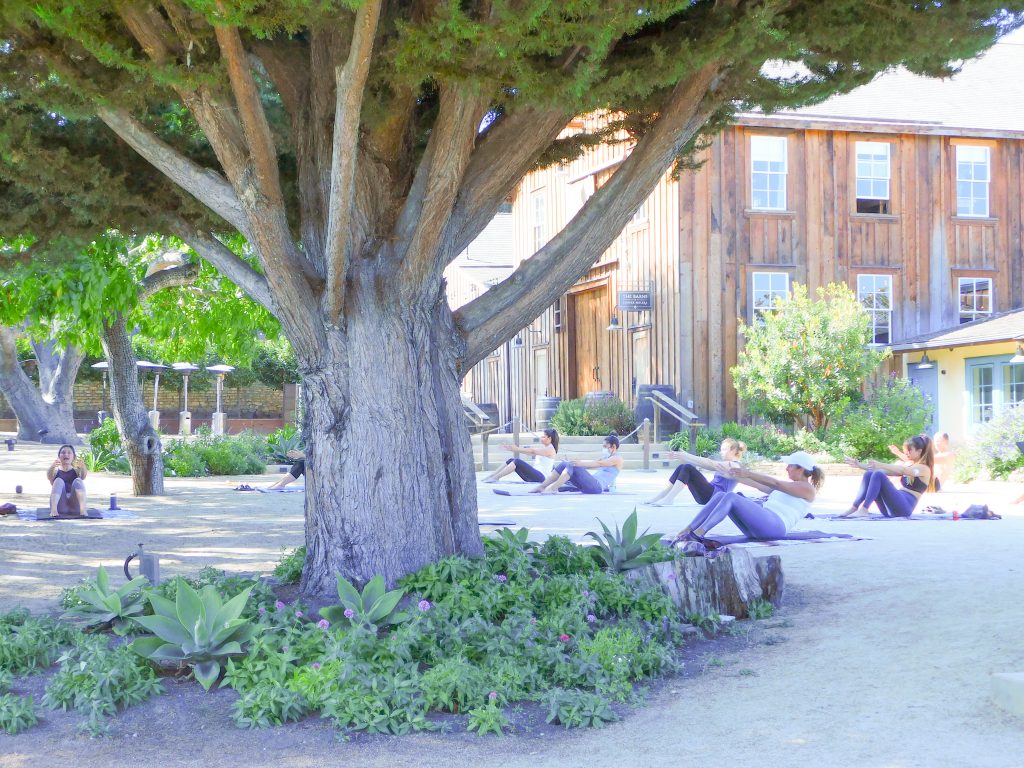 Yoga at Cooper Molera Thanks to Om Studio and Sweet Heat Yoga for participating with outdoor classes here at Cooper Molera this October 2020.
Moving forward Om Studios will be doing classes 7 days a week starting in November.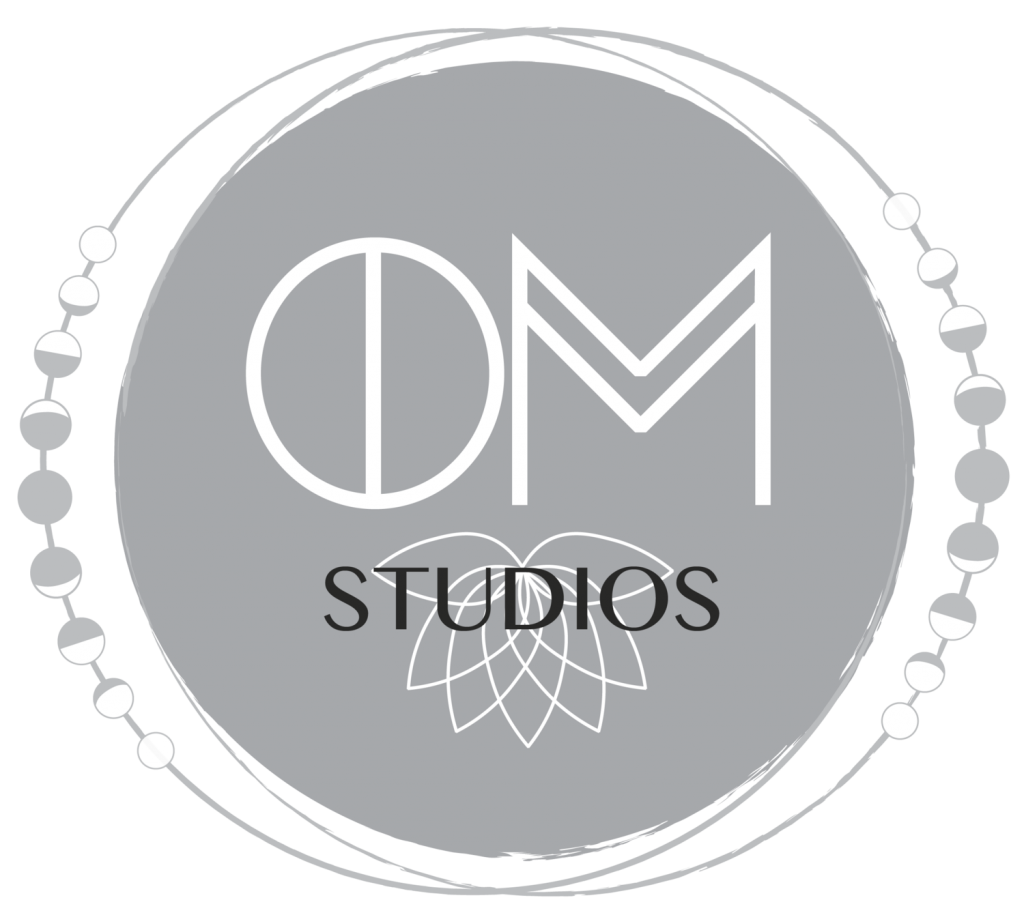 Om Studios, voted best yoga studio 2 years in a row from Monterey County Weekly, is an inclusive community driven yoga and movement studio located in downtown Monterey. Our classes are all-levels with a range from warm and sweaty to slow-down and chill-out. We are committed to creating a welcoming and accepting place for all to come together and connect both on the mat and off. We are currently offering daily outdoor classes and virtual classes through our digital studio. Join us for feel good movement, community and deep breaths as we move through this year together.  Outdoor classes require pre-registration. Please visit our website to sign up.
Online Resources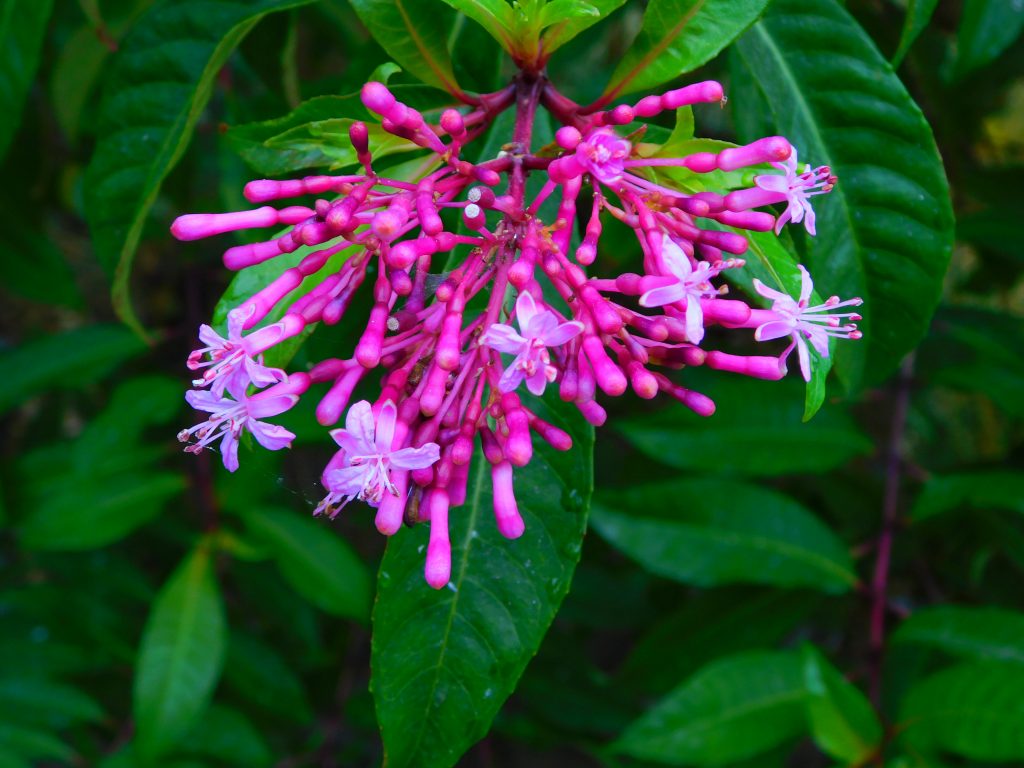 Follow us on our Instagram Page and Facebook Page for updates on history stories associated with the Cooper Molera Adobe and our community.

Our mission is to enrich lives by saving our past, and now more than ever, we look to our history for courage, comfort, and inspiration.
From the Cooper Molera Museum Staff,
Stay Safe!