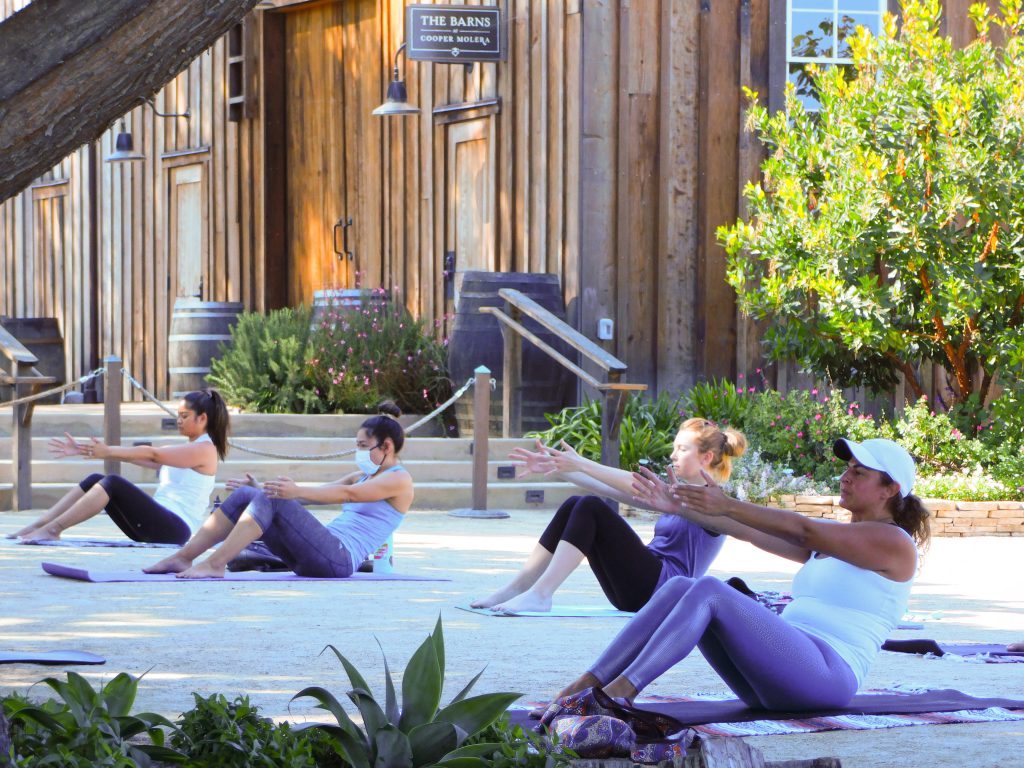 Om Studios in Downtown Old Monterey is now offering outdoor yoga classes 7 days a week in November 2020.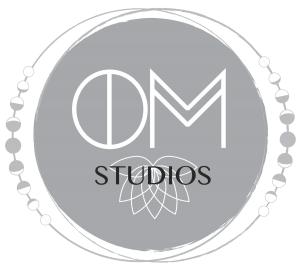 Advance registration is required as class size is limited – please register online.
Please bring your own mat and any other props you like to practice with, a large towel or blanket to lay your mat on to keep it clean, and a bottle of water to stay hydrated. Consider wearing sunscreen and/or a hat.