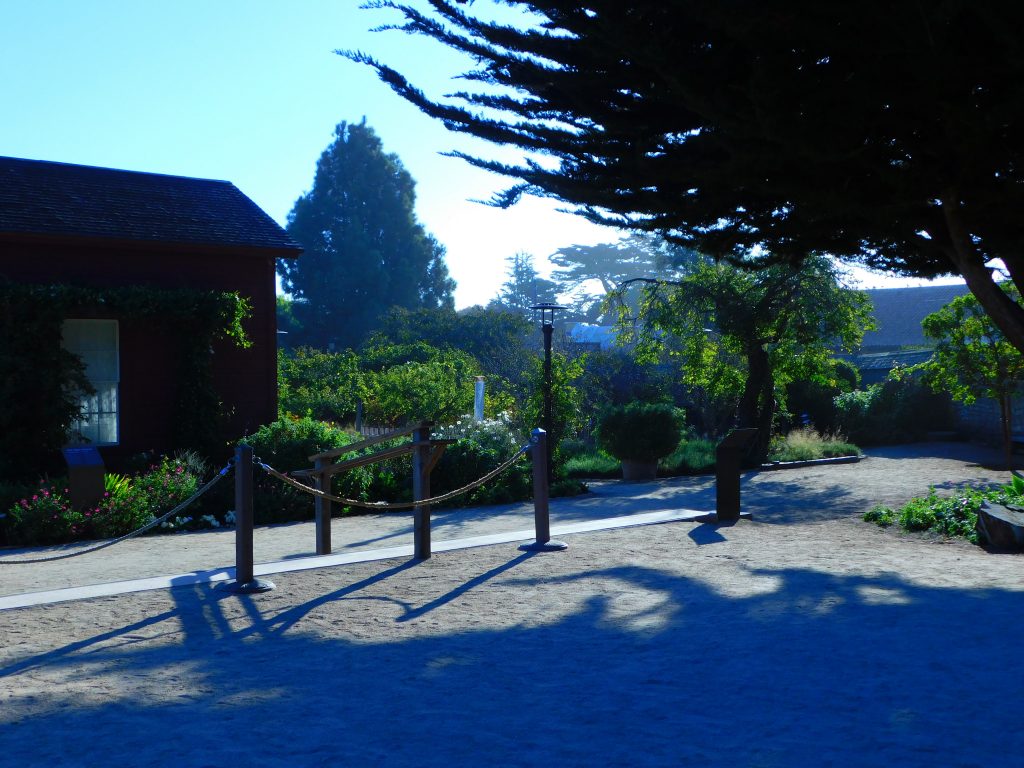 Cooper Molera Adobe museum is still closed following Monterey County's order to close museums to slow the spread of COVID-19. Alta bakery continues to serve our local community and our property is open to visit 7am-4pm daily.
We want to invite you to explore our online content as we believe museums have the power to create unity on not just social or political levels but also locally. We want to provide a sense of community and place by celebrating our collective heritage. See social links below.
HAPPY THANKSGIVING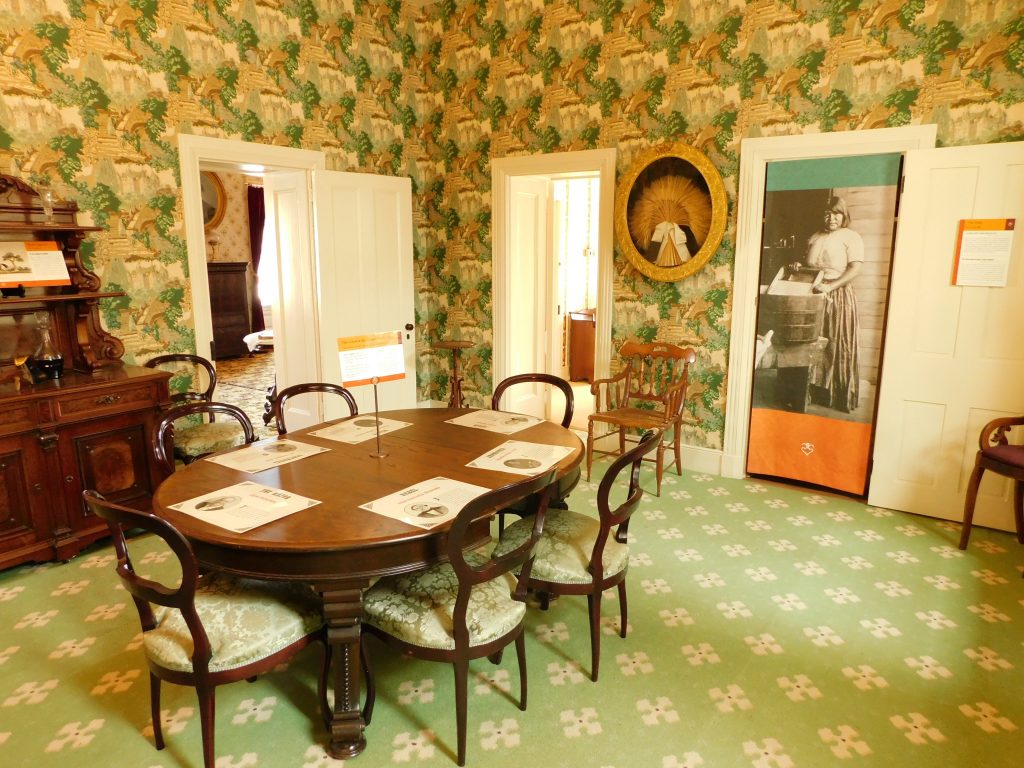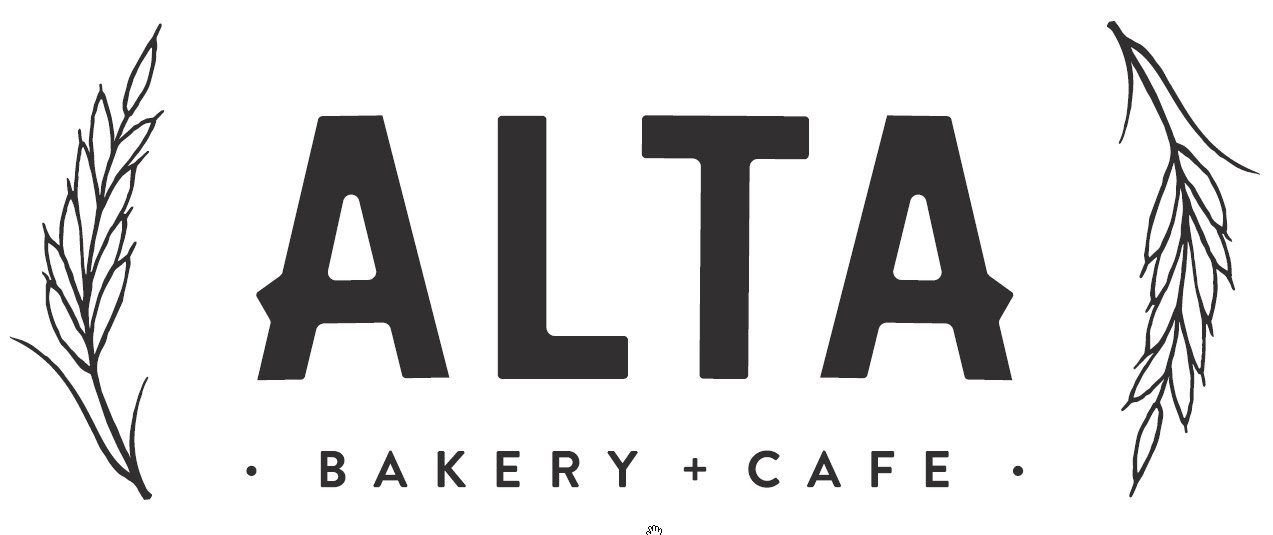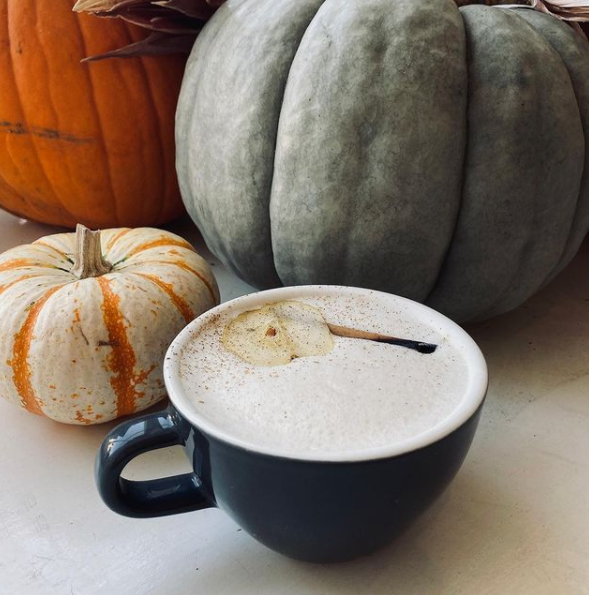 ARCHIVES SPOTLIGHT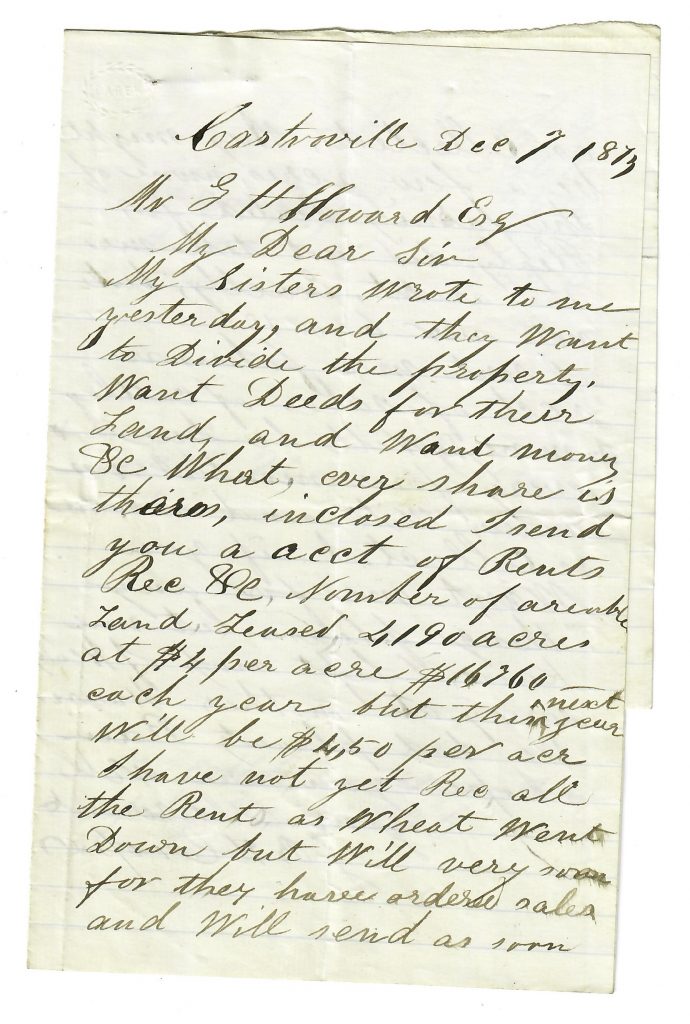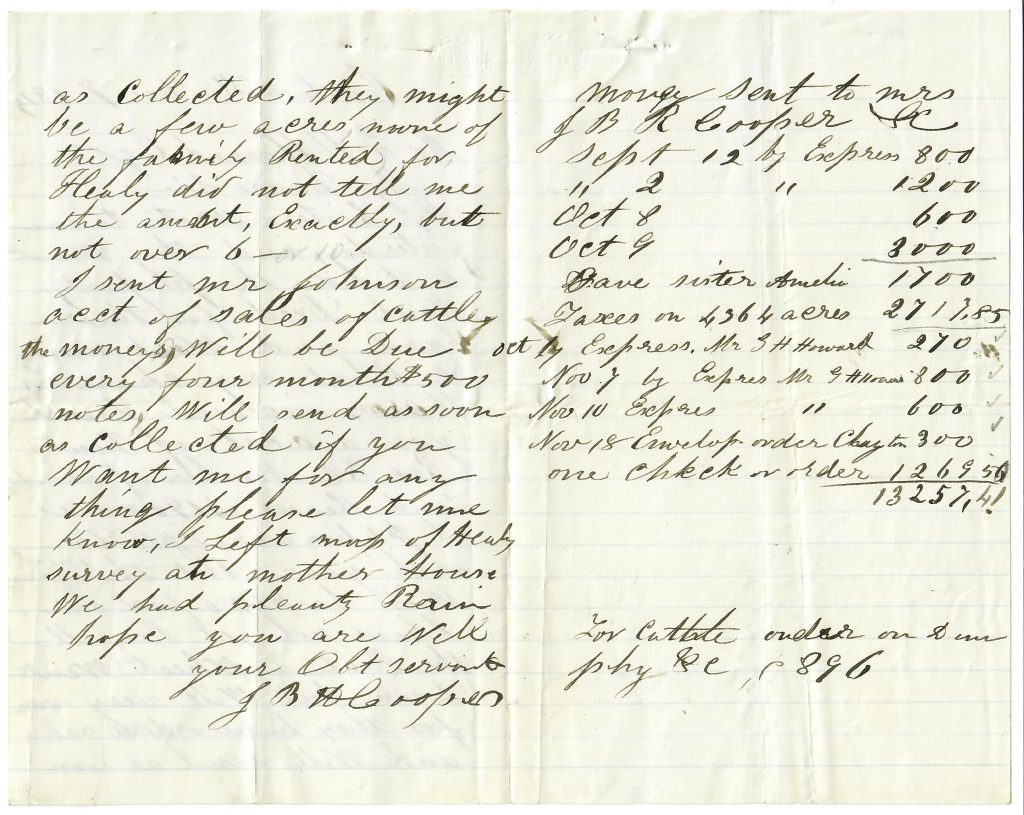 The Barns at Cooper Molera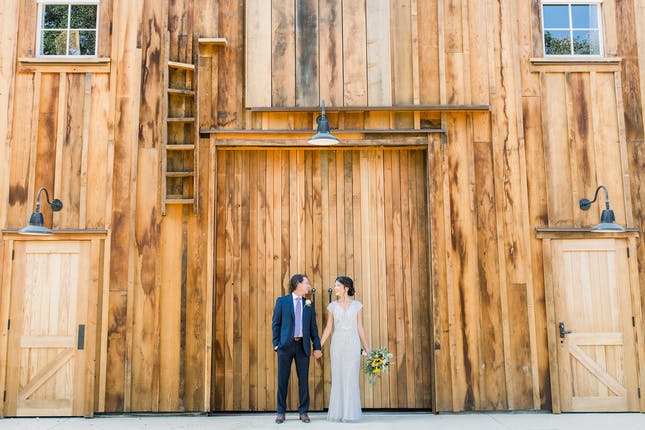 Now offering Micro Weddings and Elopement Packages:
The Barns are offering a special Elopement Package for any available 2020 date and select 2021 dates, for up to 30 guests. Celebrate at this historic barn wedding site surrounded by oak trees! Included are: 1.5 hours of event time, wood folding chairs, set-up & tear-down.
Price: $1,500 for Monday-Thursday; $2,000 for Friday-Sunday. $10/additional guest. (Current sales tax applies.)

Optional add-ons: Custom florals, Professional Wedding Officiant, Wedding Photography, Ceremony Music, Wedding Videography with Live Stream. Custom packages also available.
Ask about a plated dinner option at their sister restaurant!
For details, please contact info@eventsbyclassic.com, 831-920-0170 or visit the link below.
photo by De Joy Photography
Ongoing Exhibits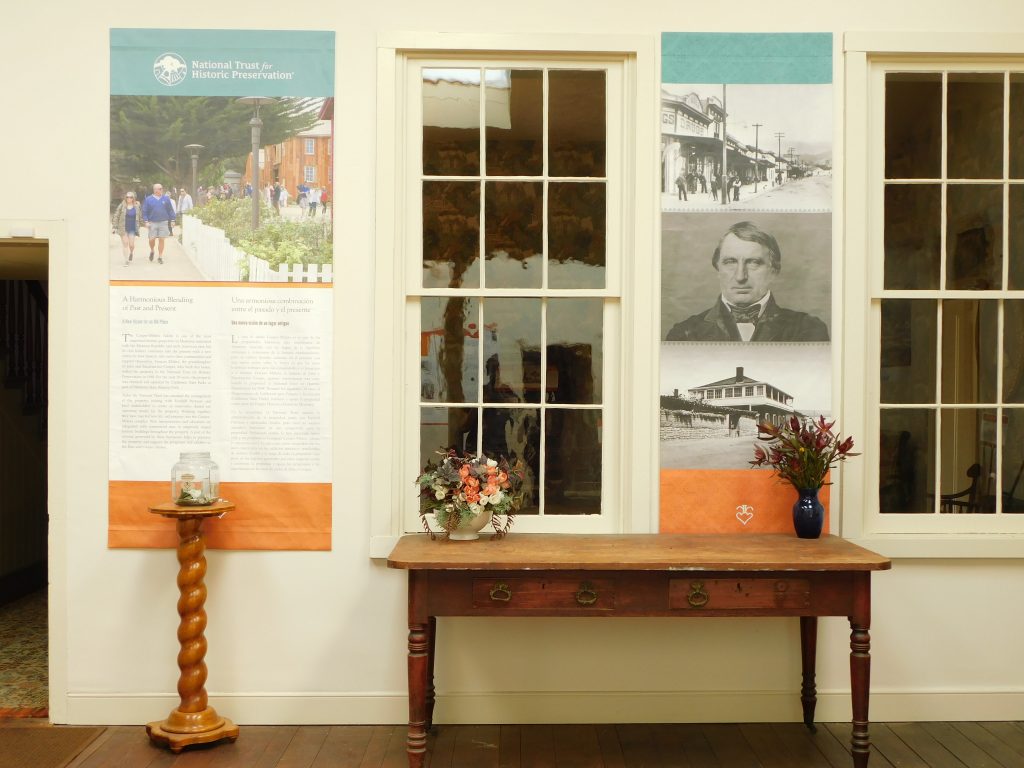 Ongoing Exhibits
Please visit our website to peruse our online exhibits and information about Cooper Molera's rich history.
Cooper Molera Garden and Plant Sales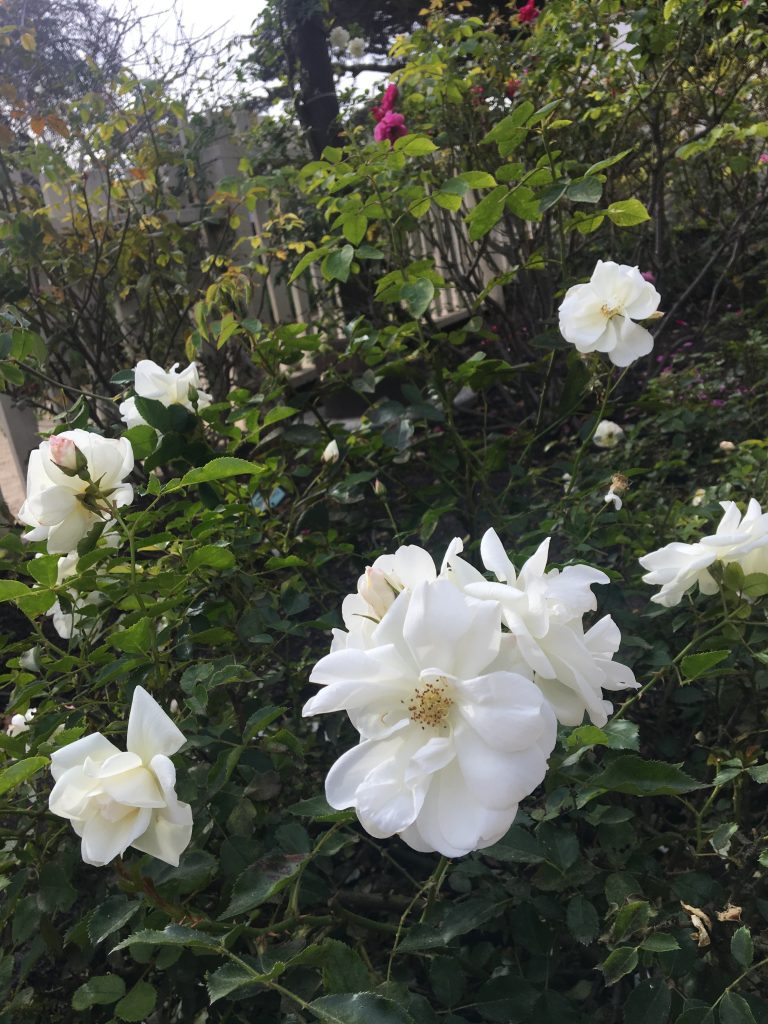 **Rose Compost now for sale**
Made in the Cooper Molera garden, using organic compost we are now offering a special rose compost by the bag. 4 shovels amount in each bag for $25.
Plant Sales: Come by the Museum entrance anytime on Wednesday through Sunday from 10am-4pm or call 831-332-0172 x7776 to purchase hand propagated plants from the Cooper Molera Adobe Garden. Proceeds go toward the Cooper Molera Adobe and gardens. Masks and social distancing required. Cash/check only.
**Note, Cooper office will be closed between Nov. 23 and 27 for admin staff holiday**
In The Garden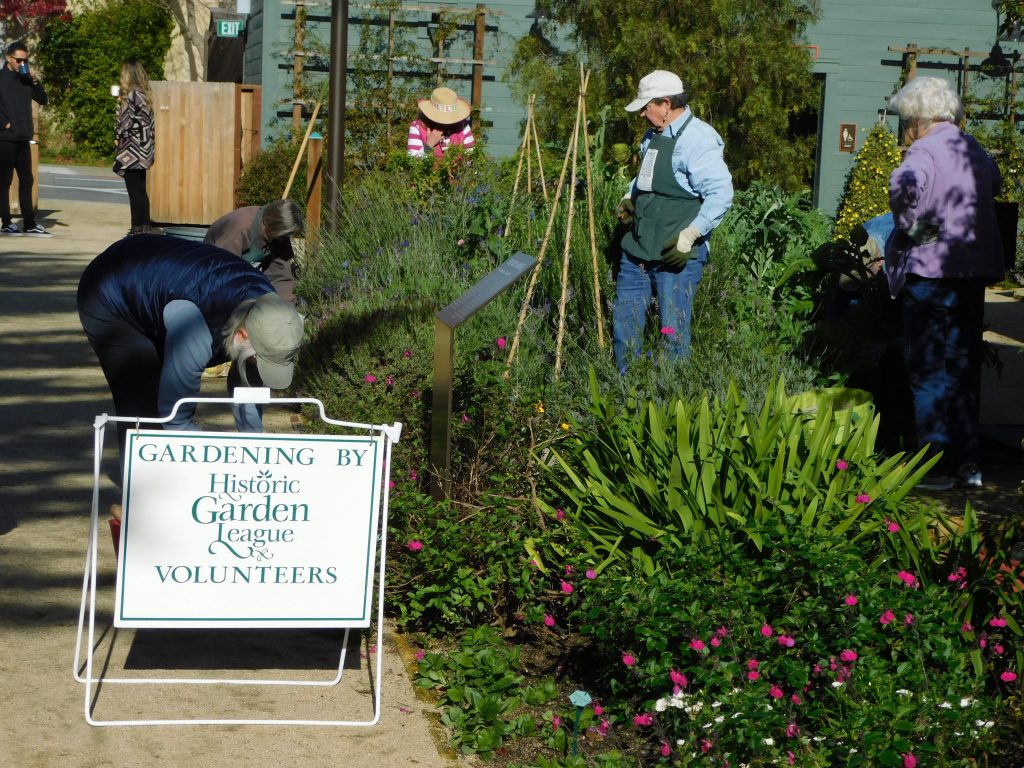 The Historic Garden League continues to help keep the Cooper gardens beautiful and do much needed work propagating, trimming, pruning, and potting for our plant sales.
A big thanks to these wonderful volunteers! The Historic Garden League is a non-profit foundation formed to restore, support and preserve the historic gardens of this area and to offer the opportunity to gain knowledge and appreciation of them.
Interested in volunteering? Visit their website below:
Yoga at Cooper Molera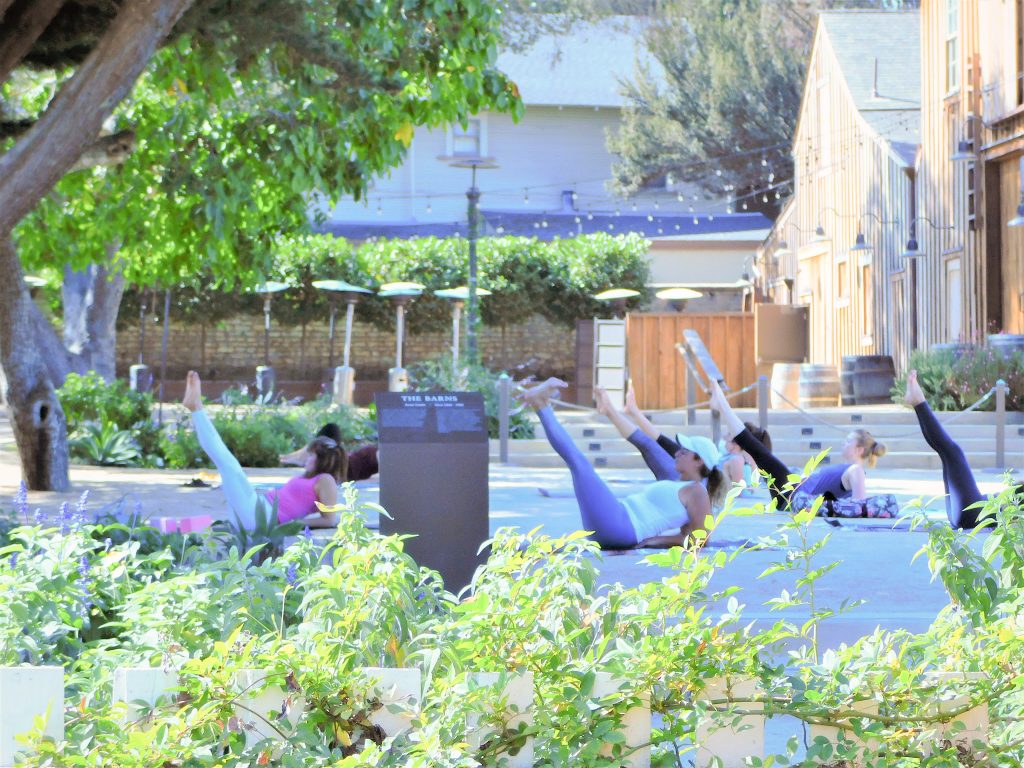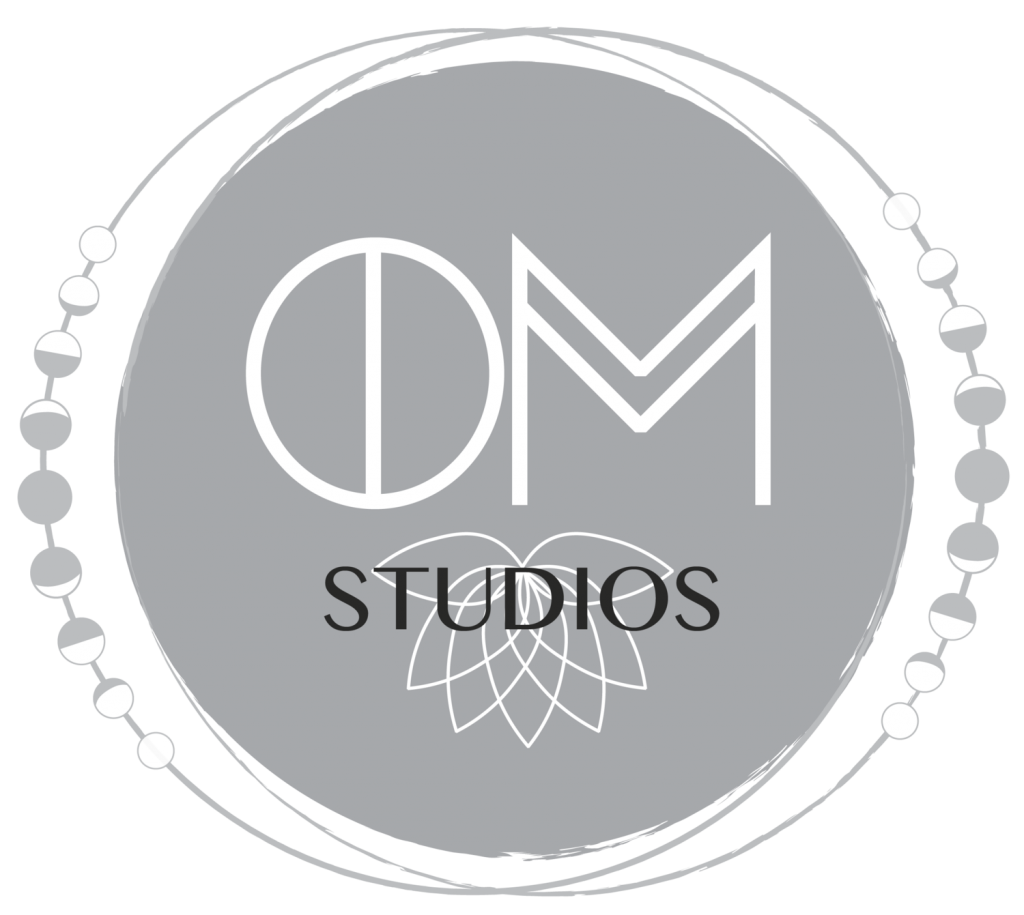 Thanks to Om Studio for participating with outdoor classes here at Cooper Molera. You can reach out to them below to see their schedule.
Advance registration is required as class size is limited – please register online.
Please bring your own mat and any other props you like to practice with, a large towel or blanket to lay your mat on to keep it clean, and a bottle of water to stay hydrated. Consider wearing sunscreen and/or a hat.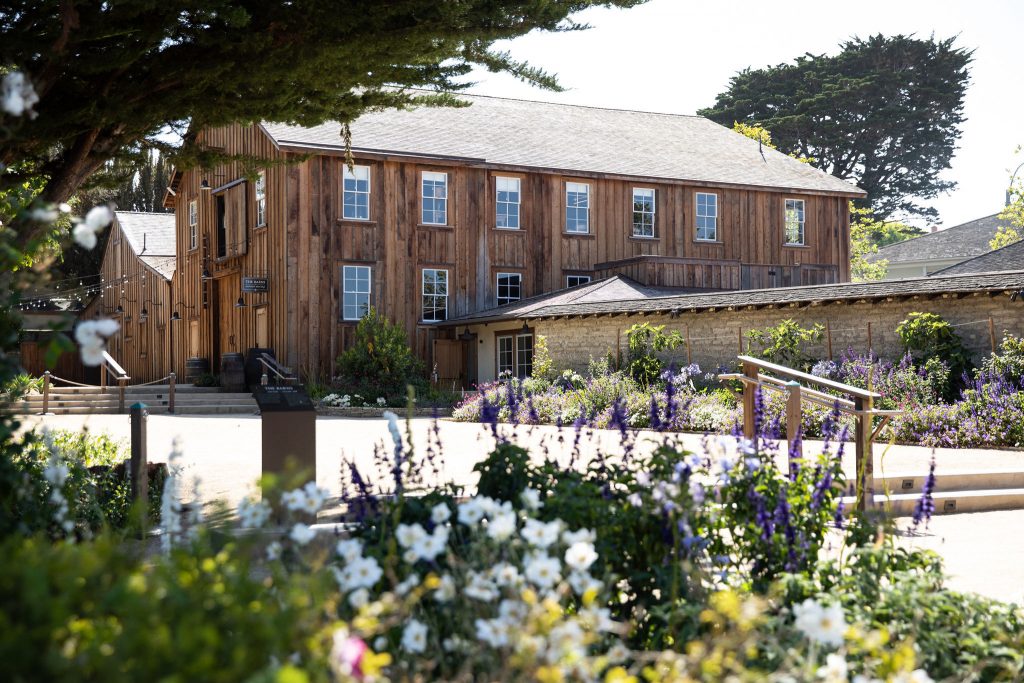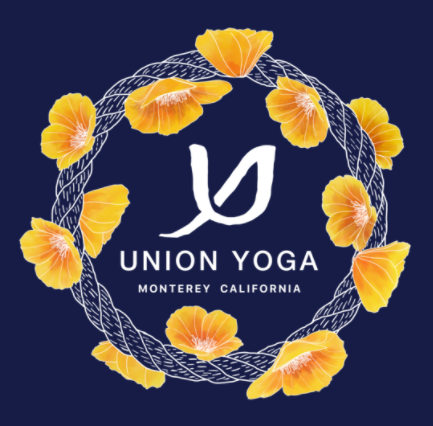 Thanksgiving 2020 will be one like no other. We are relieved and excited to invite you to our Annual Donation Thanksgiving Family Style Yoga with proceeds going to @foodbank_montereycounty. This year, class will be held in the beautiful gardens of Cooper Molera in Downtown Monterey, 9:30-10:45am. ⠀⠀⠀⠀⠀⠀⠀⠀⠀⠀⠀⠀⠀
This is one of our most popular classes so sign up in advance via link in bio to reserve your space. Plan to arrive 15 minutes prior to class to allow setup time. Bring a large towel or blanket to place under your yoga mat. No props or mats are provided. Masks are required until you are on your mat. Mats will be socially distanced unless people are in the same household/pod. ⠀⠀⠀⠀⠀⠀⠀⠀⠀
⠀⠀⠀⠀⠀⠀⠀⠀⠀
Donations can be made via venmo to @kelli-nairn via or check to Union Yoga or Monterey County Food Bank – or cash on the day of. $20 minimum donation. Due to COVID, Monterey County Food Bank is serving over 60,000 families per month at drive up donation sites. Thank you for your contribution.⠀⠀⠀⠀⠀⠀⠀⠀⠀
⠀⠀⠀⠀⠀⠀⠀⠀⠀
Order coffee, bites and pies in advance from @altabakery and pick up after class.⠀
⠀⠀⠀⠀⠀⠀⠀⠀Online Resources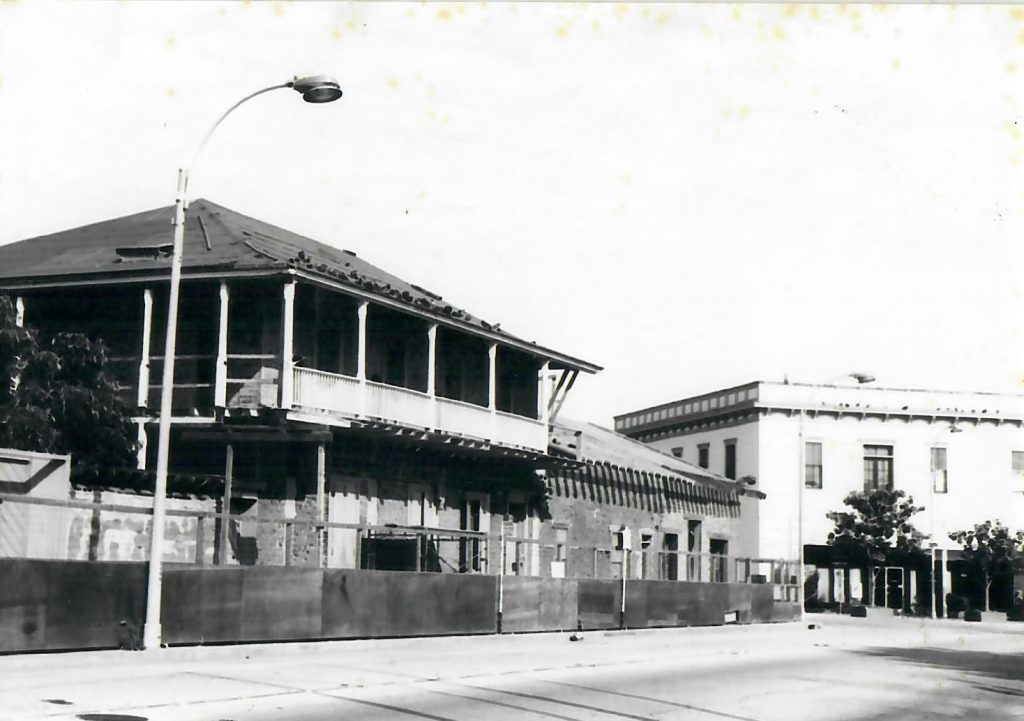 Follow us on our Instagram Page and Facebook Page for updates on history stories associated with the Cooper Molera Adobe and our community.

Our mission is to enrich lives by saving our past, and now more than ever, we look to our history for courage, comfort, and inspiration.
From the Cooper Molera Museum Staff,
Stay Safe!