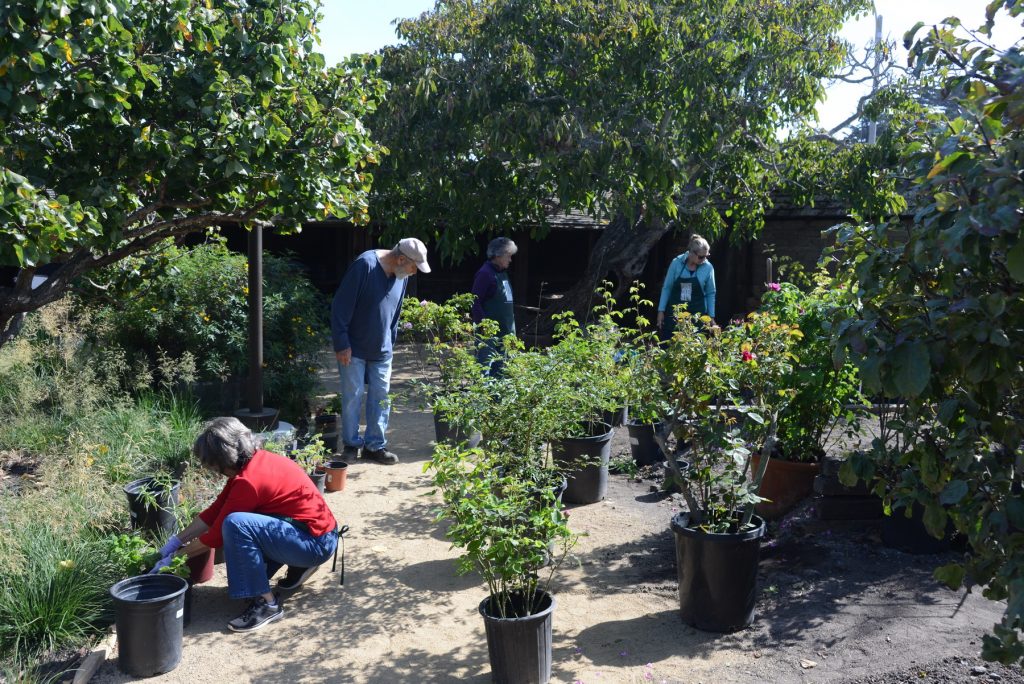 Cooper Molera Adobe and the Historic Garden League invites you to attend a Garden Pop-up Sale on Saturday, October 2nd, 2021 from 9:30 am-12:30 pm which will include:
Garden tours showing before and after renovations of the gardens and property hosted by Al Graham of the Historic Garden League, a Salvia Propagation Workshop hosted by our very own garden designer and consultant, Isabella de Sibert of Stuck in the Mud Carmel.
Plant Sale varieties include scented geraniums, sages, roses, and other propagated plants from the Cooper Molera Gardens.
Proceeds benefit the Cooper Molera Gardens and the Historic Garden League.
Garden Tours: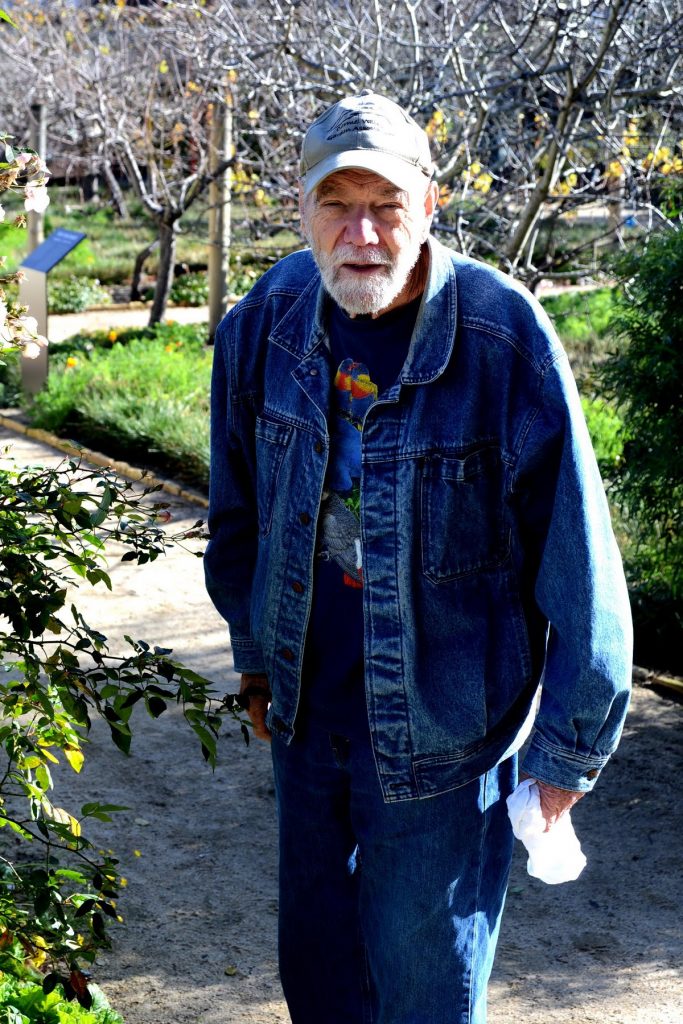 Hosted by Al Graham of the Historic Garden League
Tour#1: 10:00-10:30
Tour#2: 11:00-11:30
Salvia Propagation Workshop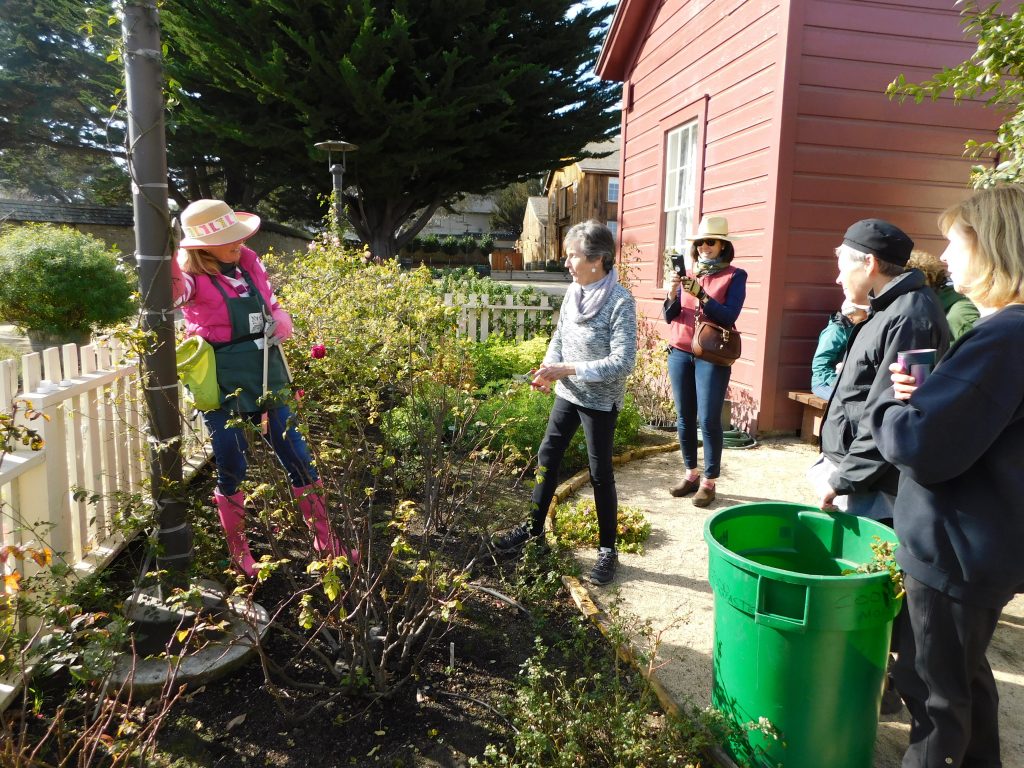 Hosted by Isabella de Sibert of Stuck in the Mud Carmel (@stuckinthemudcarmel)
11:30-12:00