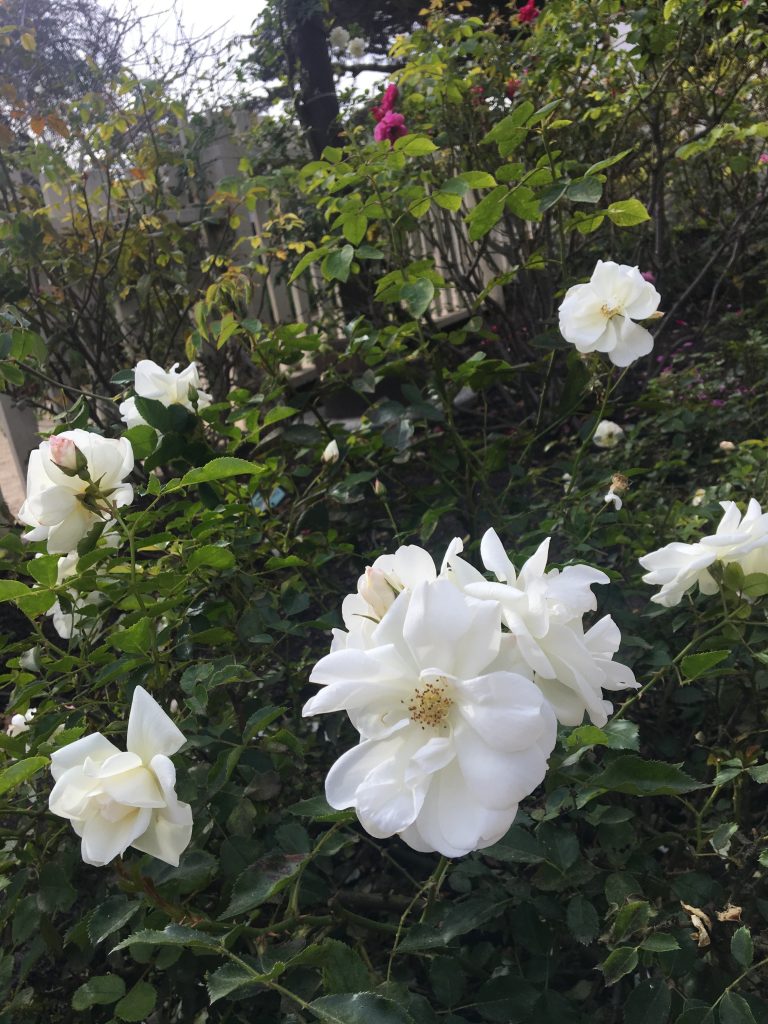 Governor Newsom lifted California's shelter in place order on January 25, which puts Monterey back into the Purple tier for COVID-19. This allows Cooper-Molera to continue outdoor seating for Alta Bakery and our Cooper Molera Adobe office is open for questions. You can reach our office at 831-223-0172 x7776 for inquiries. Cooper Molera Adobe museum is still closed following Monterey County's order to close museums to slow the spread of COVID-19.
Plant sales in the Cooper gardens will now continue as well. Wearing masks and social distancing is required while on property and hand sanitizing is recommended. There are sanitizing stations setup at the Polk and Munras gate entrances.
We want to invite you to explore our online content as we believe museums have the power to create unity on not just social or political levels but also locally. We want to provide a sense of community and place by celebrating our collective heritage.
Plant Sales are Back!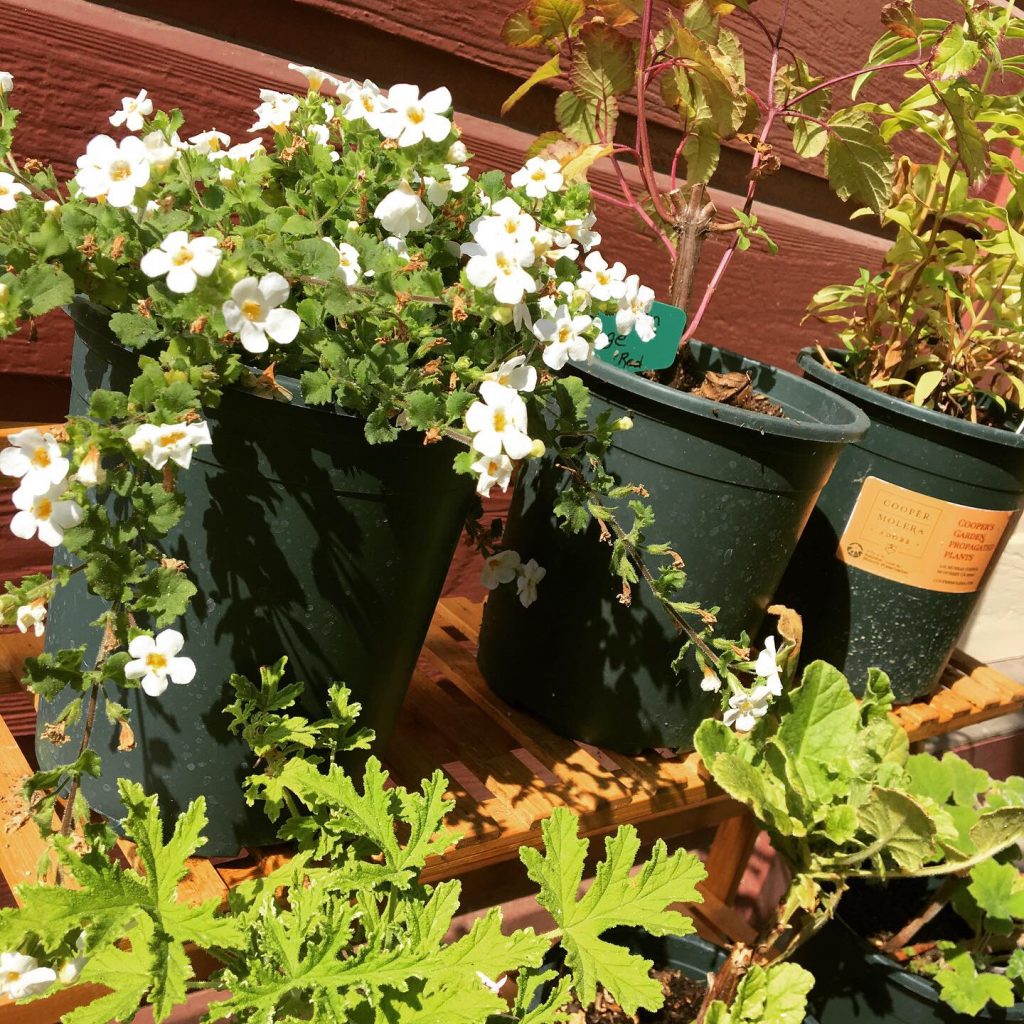 One gallon plants for sale at $10 each, larger pots are $25. All are hand propagated and sourced from our Cooper garden by our on staff gardener and our volunteers from the Historic Garden League.
Check out their new and improved website below! They have been approved by the City of Monterey to continue gardening with safety protocol, and with social distancing so if you are looking for a way to support our local organizations please reach out and join the League.
Follow them on Instagram @historicgardenleague and @stuckinthemudcarmel for more plant inspirations!
In The Garden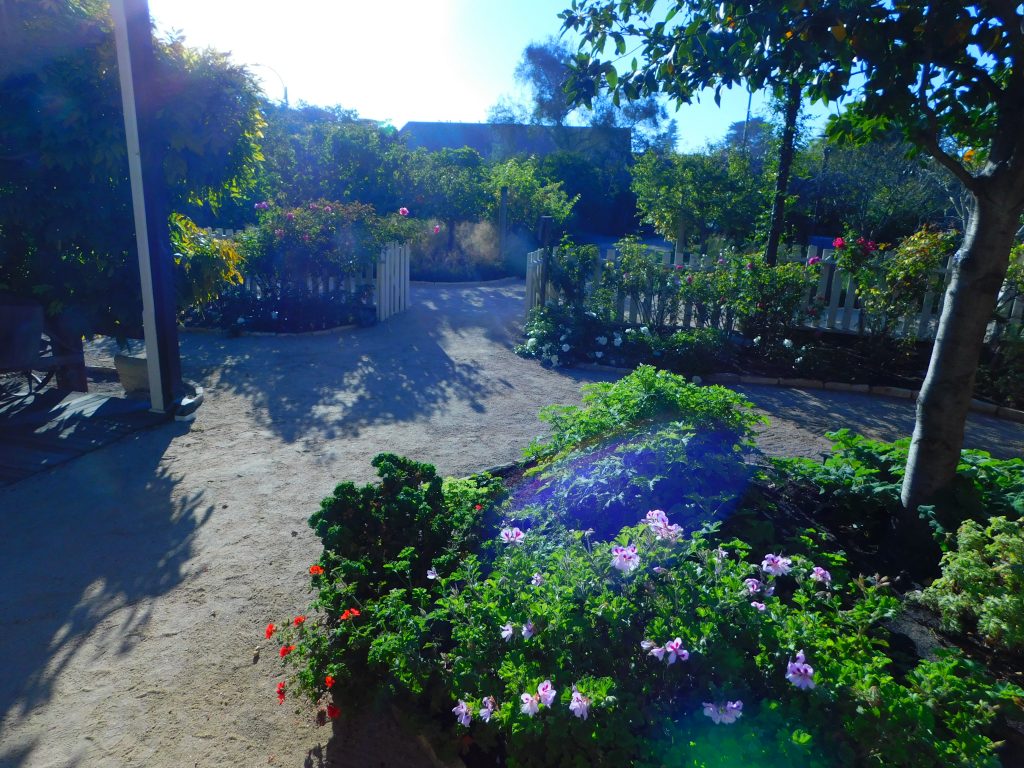 Our gardens are open again for visitation 7am-4pm, entrance is through the Polk and Munras street gates. Face masks are required, please follow local and state guidelines for social distancing and stay at least 6 feet apart from others, and we recommend using our sanitation stations placed at our Polk and Munras gates.
We encourage you to support Alta Bakery with take-out orders and The Barns at Cooper Molera with micro wedding and elopement ceremonies, and with our outdoor, socially distant yoga classes with Om Studios and Union Yoga.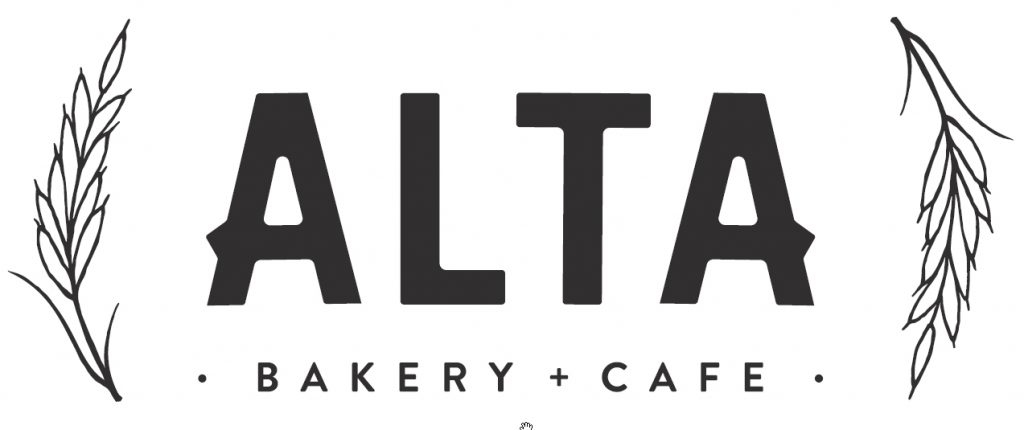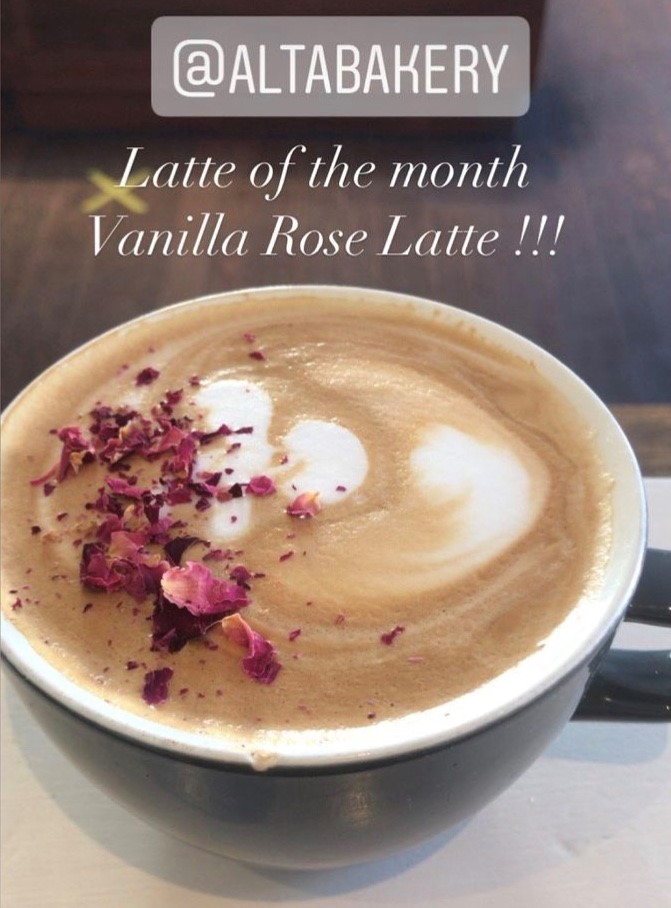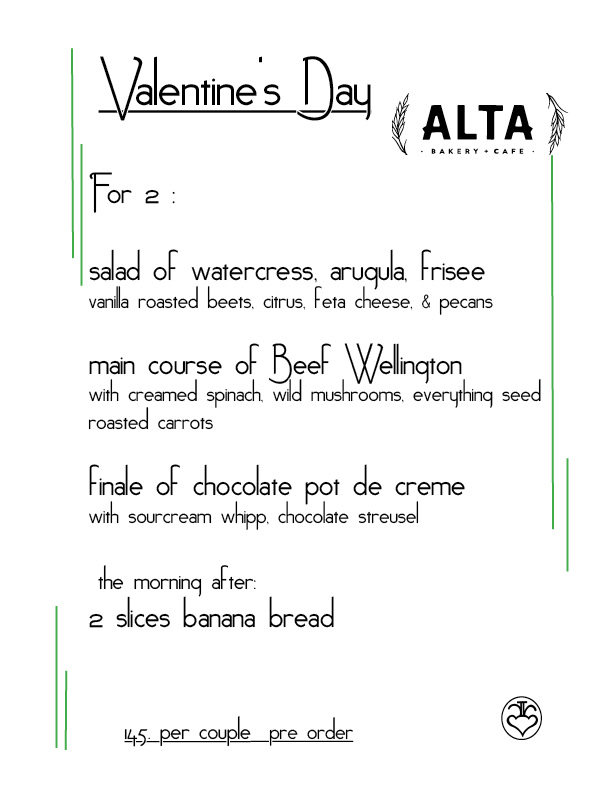 Pre-Orders open!
Valentine's Day Dinner for 2 special
and
Valentine's Boxes:
Chocolate Truffles ~ Chery Chocolates ~ Valentine Sprinkle Chocolate Bark ~ Peanut Putter Crunch ~ Vanilla Caramel
Alta Bakery is available again for outdoor dining and to-go dining. Visit on-site at 502 Munras Ave. Monterey, or email at info@altamonterey.com or call 831-920-1018. Featured on Old Monterey's Valentine Gift Idea Guide for February 2021.
Cheryl Graham Benefit Bake Sale Pop-Up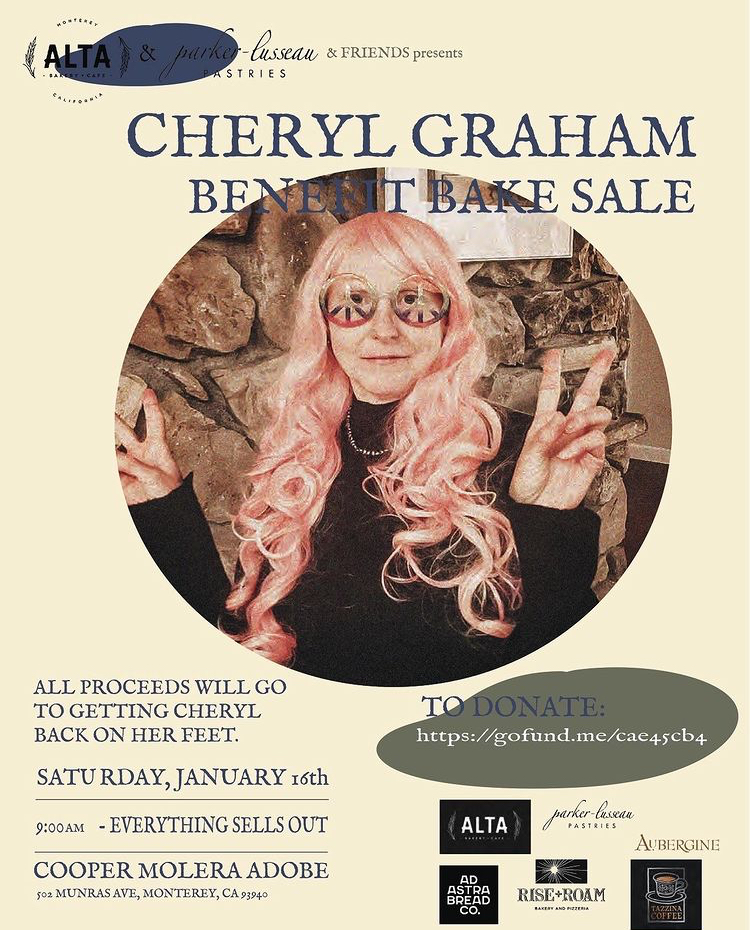 Thanks to all who participated came to Cooper Molera to support our local community help Cheryl Graham, a beloved Parker Lusseau employee.
In the words of Parker Lusseau:
"Cheryl Graham has been our beloved friend and dedicated employee for 12 years. The Monday before Christmas, Cheryl suffered a stroke at work. We called 911 and she was immediately transported to the ER at our local hospital (Community Hospital of the Monterey Peninsula, CHOMP). We are asking for your help and support to help pay the bills that will soon arrive."
Read the Monterey County Weekly article here.
Our bake sale on January 16th opened at 9am and was sold out by 11am! All Proceeds have gone to help Cheryl get back on her feet. You can still donate to her go-fund me page below.
Special thanks to:
Alta Bakery and Friends, Ad Astra Bread Co., Chef Michelle Lee, Yulanda Santos, Rise and Roam Bakery, Monterey County Weekly, Tazzina Coffee, and Edible Monterey.
 
Archives Spotlight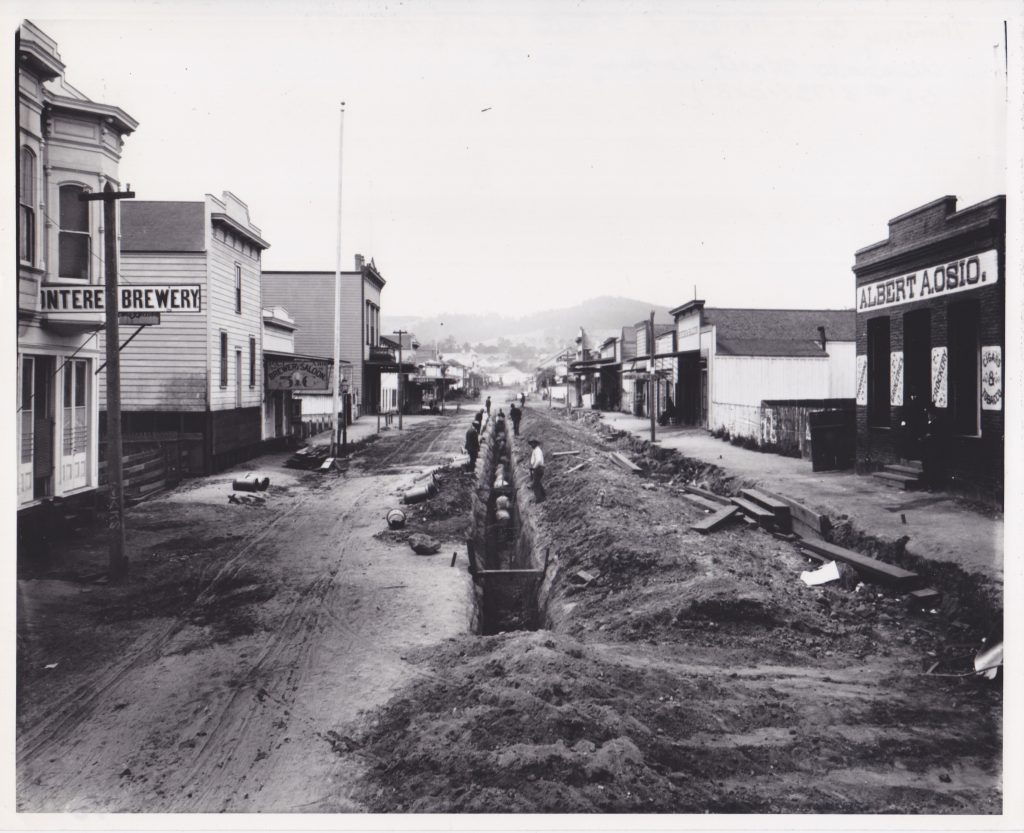 Alvarado Street looking south, early 1890's during construction. Cooper house at the end of the road.⁠ Photo from the Cooper Molera Archives⁠
The Cooper Adobe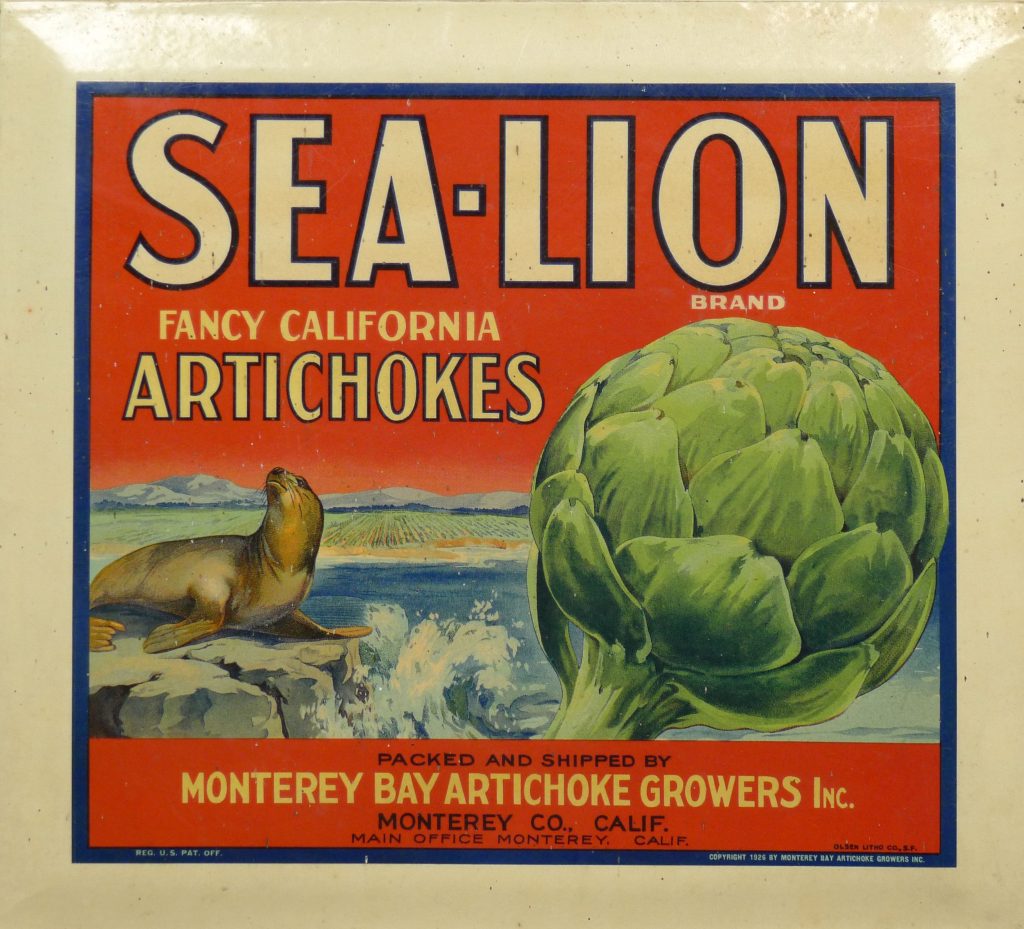 How Artichokes Became a Major Crop in Monterey County, CA
Read about Artichokes, and Andrew Molera's legacy on how he started he Sea-Lion Artichoke Brand for artichokes from Castroville.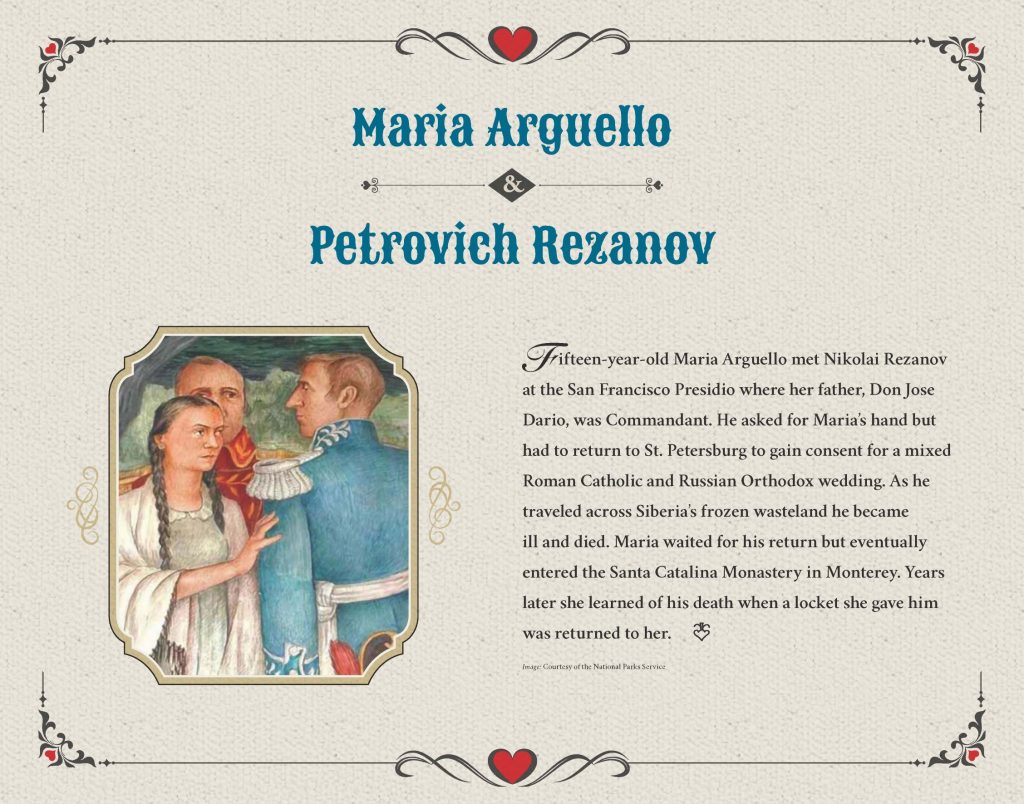 Romance in Monterey for February: Check us out online!
Follow us online this month on Facebook and Instagram for our stories of romances through out historic Monterey past and present.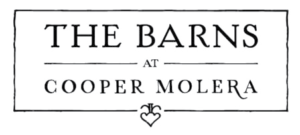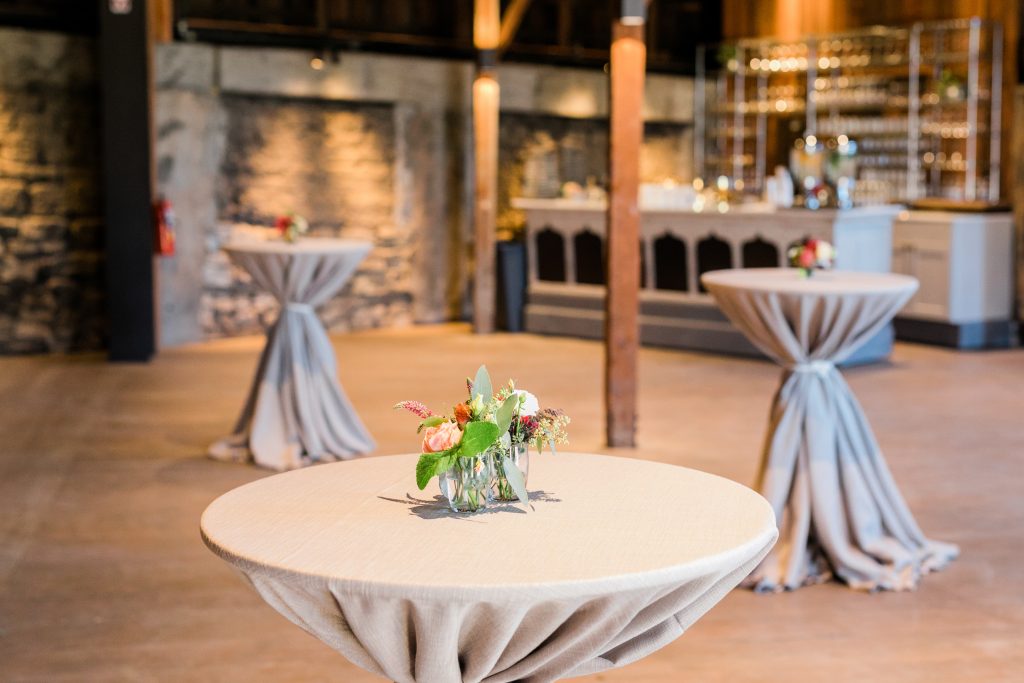 View these photos on The Barns at Cooper Molera's Facebook Page
Surround yourself with supportive women and good vibes! #bridetribe
Venue: @barnsatcoopermolera
Photography: @dceventsanddesign
Bridal Boutique: @flaresbridal
Hair: @hairbykristis
Makeup: @glamsquad_on_the_go
Bride: @babydahl8
Yoga at Cooper Molera
Thanks to Om Studios and Union Yoga for participating with socially distant outdoor classes here at Cooper Molera. You may click on the logos above to see their schedules. Advance registration is required as class sizes are limited.
Please bring your own mat and any other props you like to practice with, a large towel or blanket to lay your mat on to keep it clean, and a bottle of water to stay hydrated. Consider wearing sunscreen and/or a hat.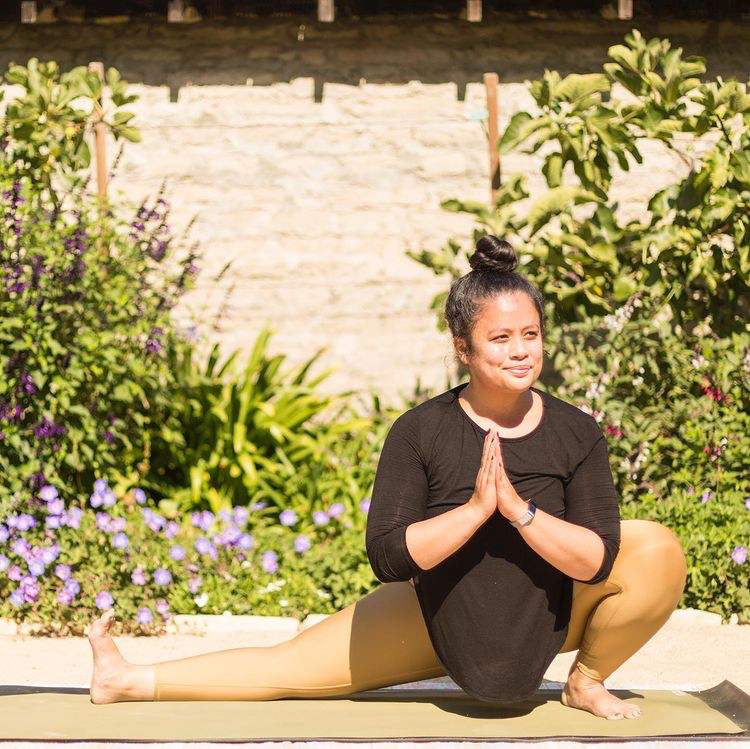 "The cozy Scandinavian concept of hygge has become popular around the world in recent years, but during long winters there is another idea that helps with the wellbeing of Nordic people. Friluftsliv is a word used by Swedes, Danes and Norwegians. It translates literally as 'fresh-air life', and is all about embracing the great outdoors whatever the weather, being active, and immersing yourself in nature. Come take advantage of a break from the rain this weekend! Come practice with us outdoors @coopermolera and grab a snack to go after at @altabakery "
Perfectly said by @omoassistudios on instagram for one of our yoga sessions here at Cooper Molera, we are glad to offer this outdoor space to these studios and our community to practice so please continue to support them by #keepingitlocal. Our studios practice safe social distancing protocols, and also offer livestream options if you prefer to stay home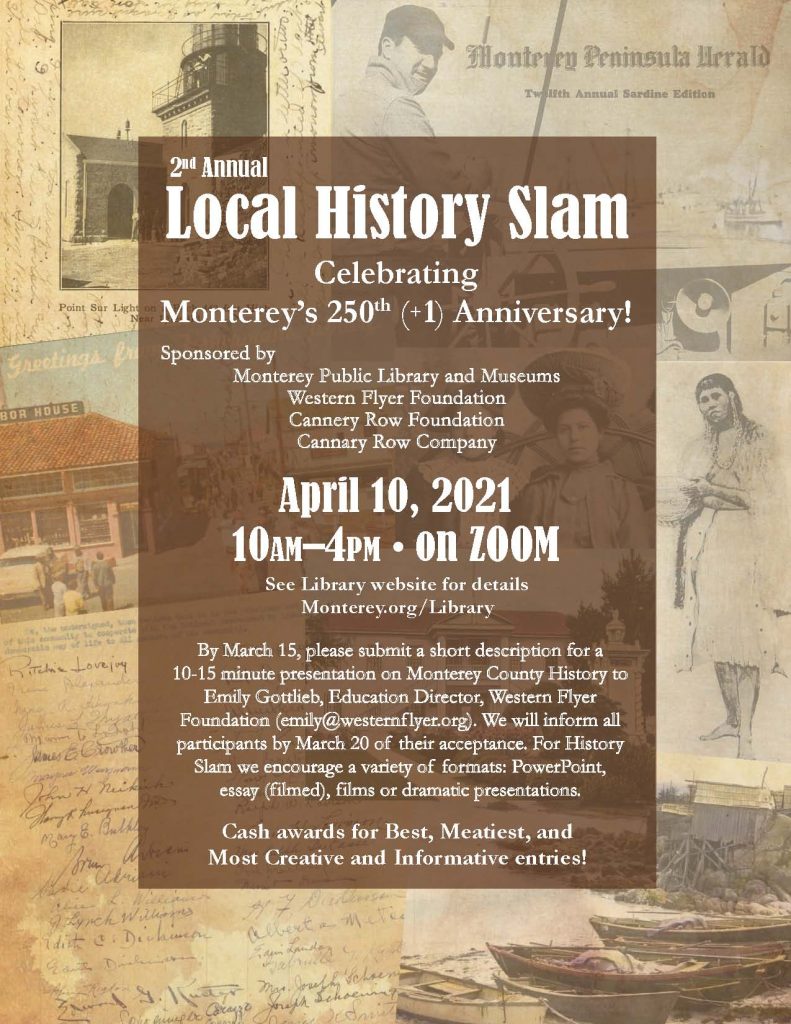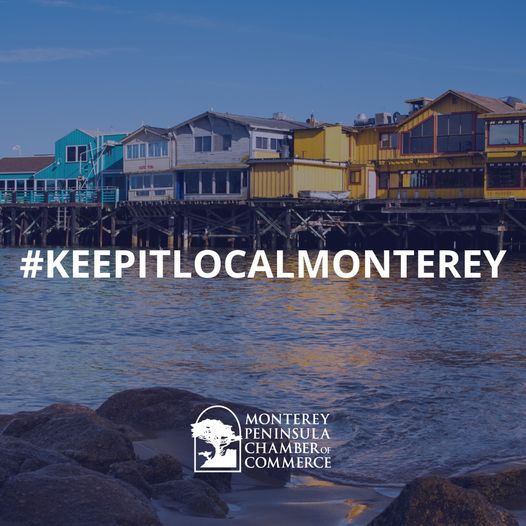 From the Monterey Chamber of Commerce:
We want to encourage all businesses, residents, visitors and more to support the local economy. That's why we've created this hashtag:
#KEEPITLOCALMONTEREY
Use this in your posts, stories and more to show how you're supporting local and small businesses on the Peninsula or to show others how they can support you!
Online Resources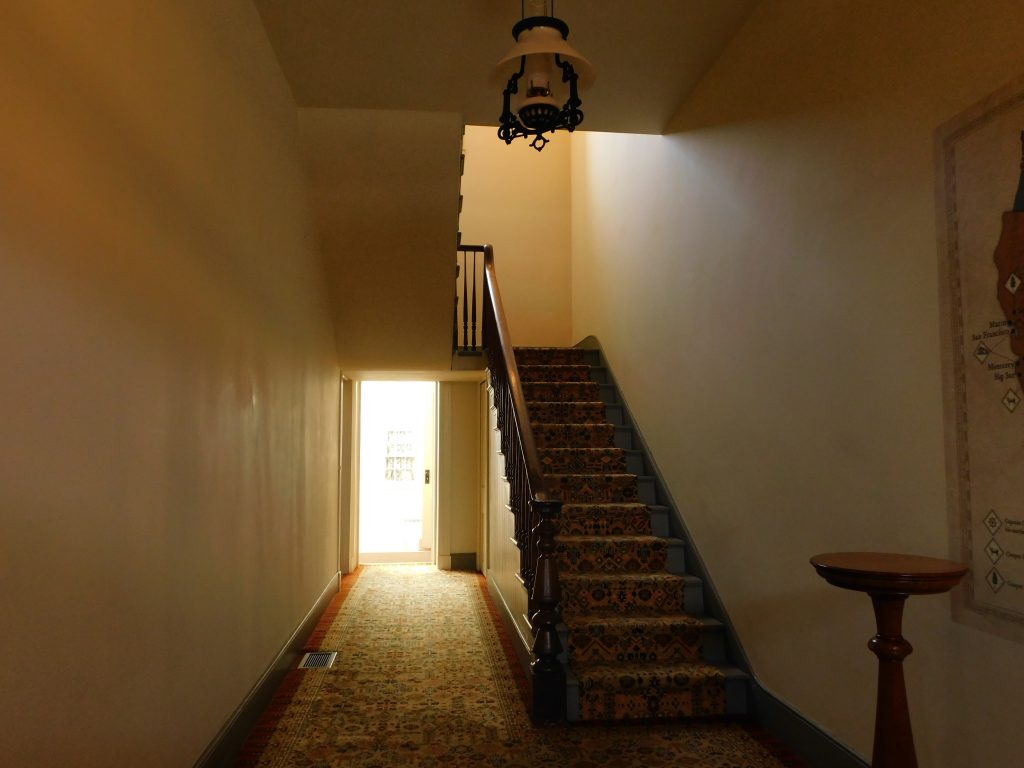 Follow us on our Instagram Page  and Facebook Page for updates on history stories associated with the Cooper Molera Adobe and our community.

Our mission is to enrich lives by saving our past, and now more than ever, we look to our history for courage, comfort, and inspiration.
From the Cooper Molera museum staff,
Stay safe!
Check out our latest posts here: