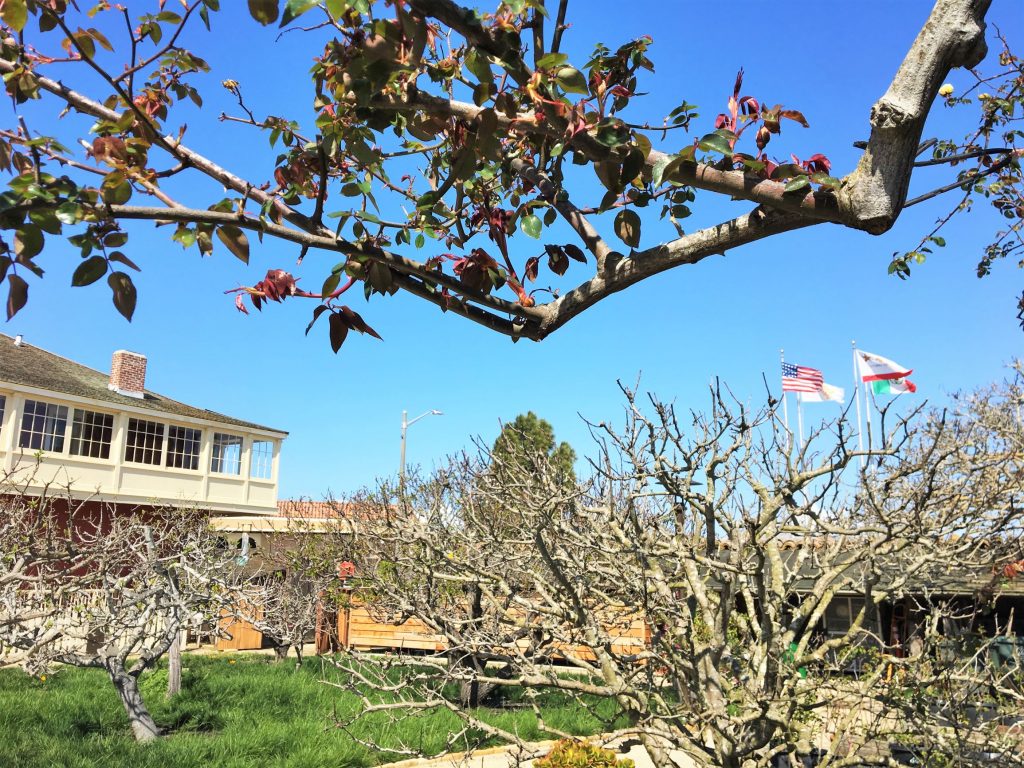 Cooper Molera Adobe museum is still closed following Monterey County's order to close museums to slow the spread of COVID-19. Please read more below on how you can support Cooper Molera during the pandemic.
We want to invite you to explore our online content as we believe museums have the power to create unity on not just social or political levels but also locally. We want to provide a sense of community and place by celebrating our collective heritage. See social links below.
Wishing all a Happy Holiday and Happy New Year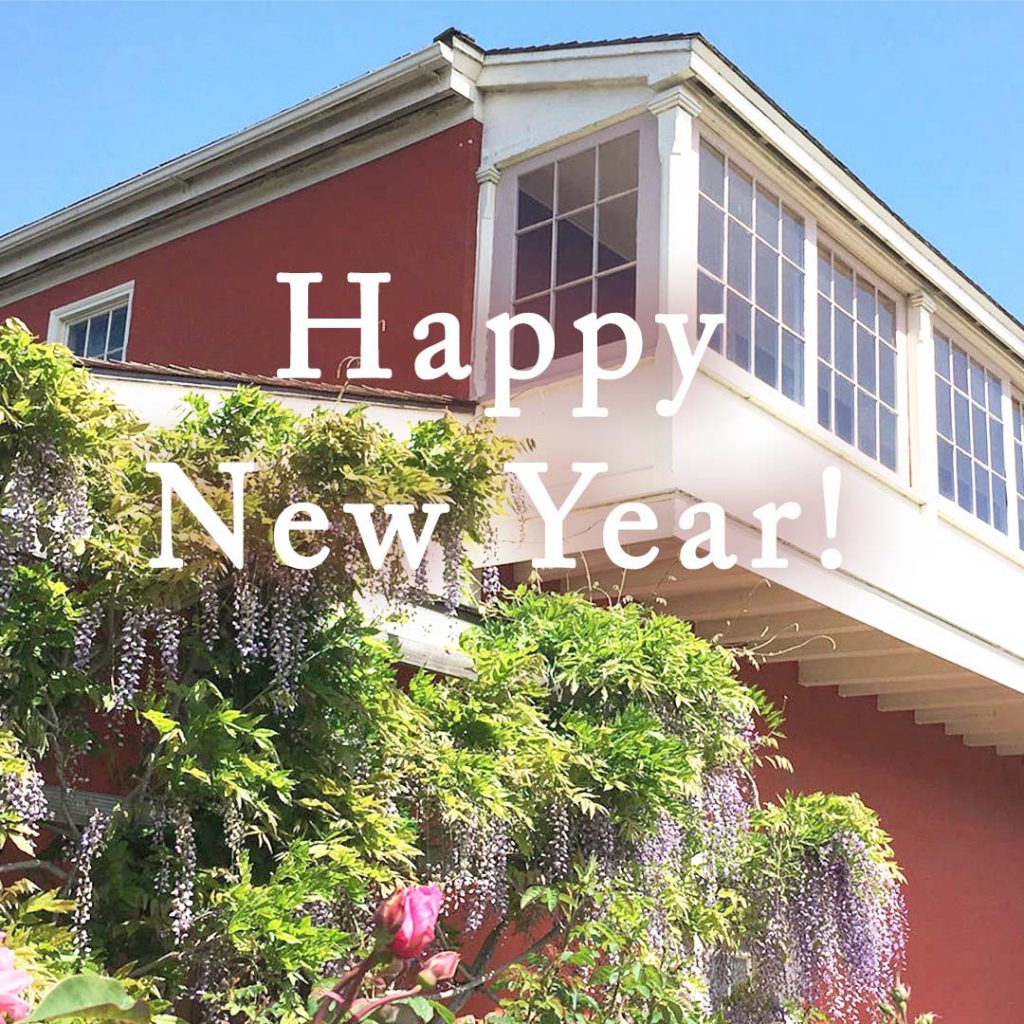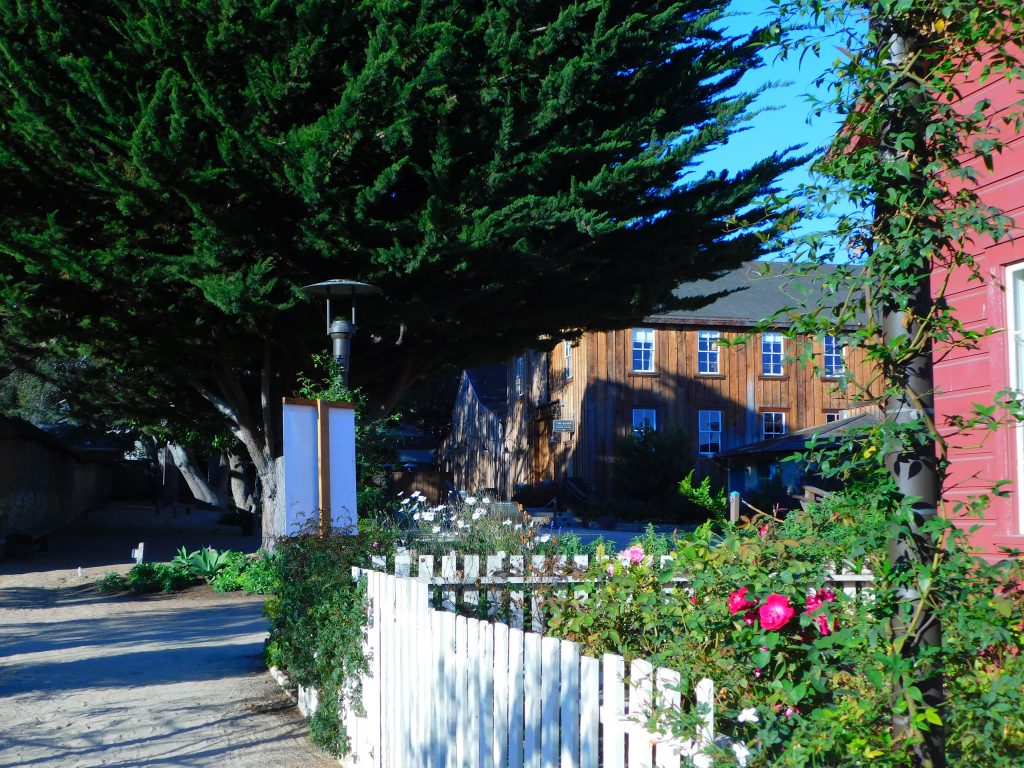 Our gardens are open for visitation 7am-4pm, entrance is through the Polk street gates. Face masks are required, please follow local and state guidelines for social distancing and stay at least 6 feet apart from others, and we recommend using our sanitation stations placed at our Polk and Munras gates.
We encourage you to support Alta Bakery with take-out orders and The Barns at Cooper Molera with micro wedding and elopement ceremonies, and with our outdoor, socially distant yoga classes with Om Studios and Union Yoga.
As always, we want to say thank you to The Historic Garden League who help keep our gardens beautiful. Please consider donating to their cause at historicgardenleague.org. They are a non-profit foundation formed to restore, support and preserve the historic gardens of this area and to offer the opportunity to gain knowledge and appreciation of gardening.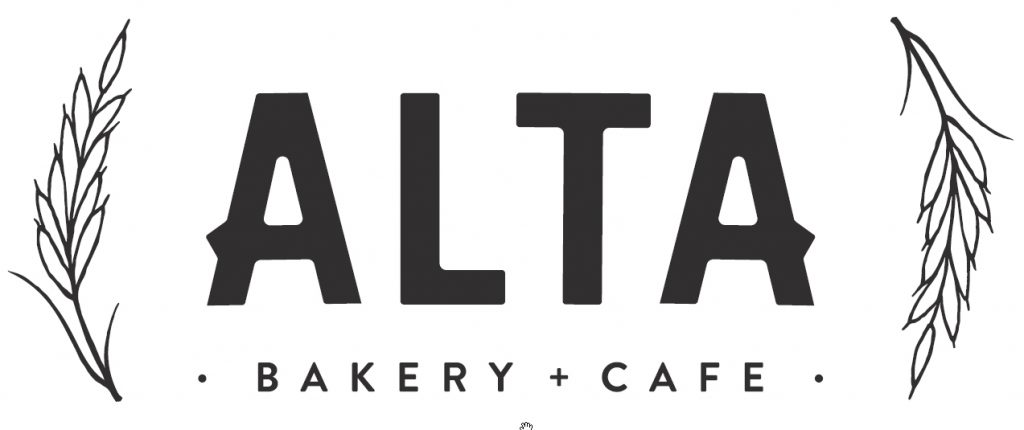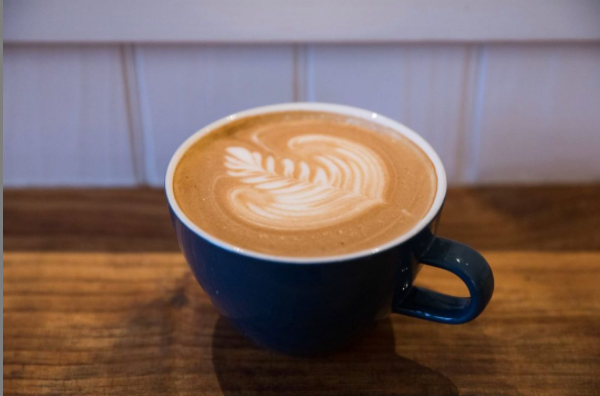 January Drink of the Month
Maple Latte
Alta continues to be open for outdoor and to-go dining. Visit on-site at 502 Munras Ave. Monterey, or email at info@altamonterey.com or call 831-920-1018 .Order online HERE
You can also follow them online here for daily posts:
Photo: @shermanchuphotographer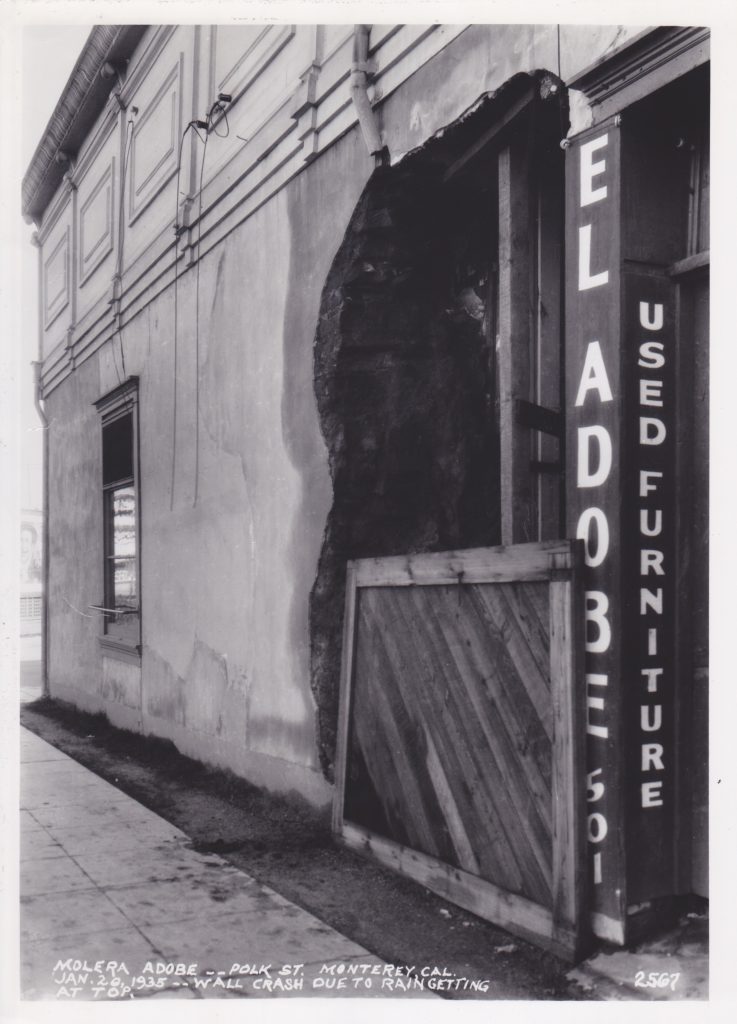 January 20, 1935 — Wall crash due to rain getting at top on the side of the Diaz Adobe, now Alta Bakery on the Polk street side.
Photo courtesy of the Bankroft Library UC Berkley.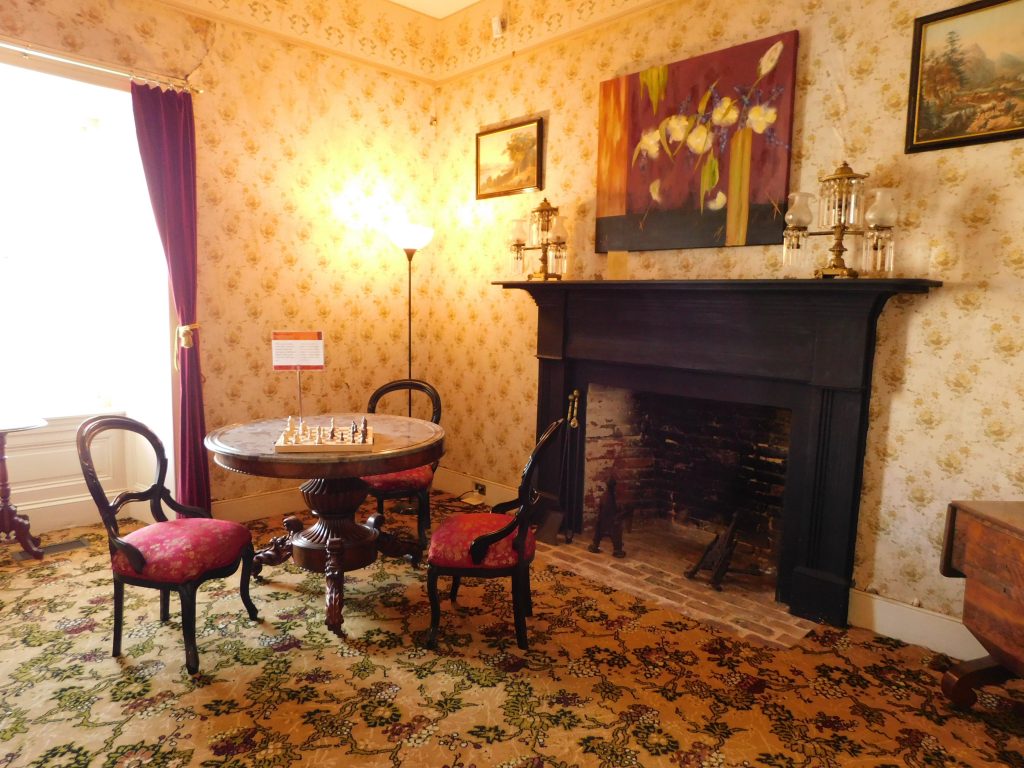 Wondering how you can support Cooper Molera Adobe while we are closed?
The National Trust for Historic Preservation, a nonprofit organization that relies on support from the public, has worked to save historic sites like Cooper Molera Adobe for 70 years. With your help we'll make sure this historic landscape continues to be a beautiful community gathering place.
Please consider supporting Cooper Molera Adobe with a tax-deductible donation by texting HISTORIC COOPER to 52886 today. You will receive a link to make a donation of any amount.
And, in response to this moment of crisis, the Robert W. Wilson Charitable Trust has generously stepped forward to match your gift to the National Trust! For every $2 you give, another $1 will be matched, for a total of $3.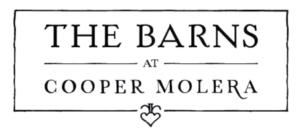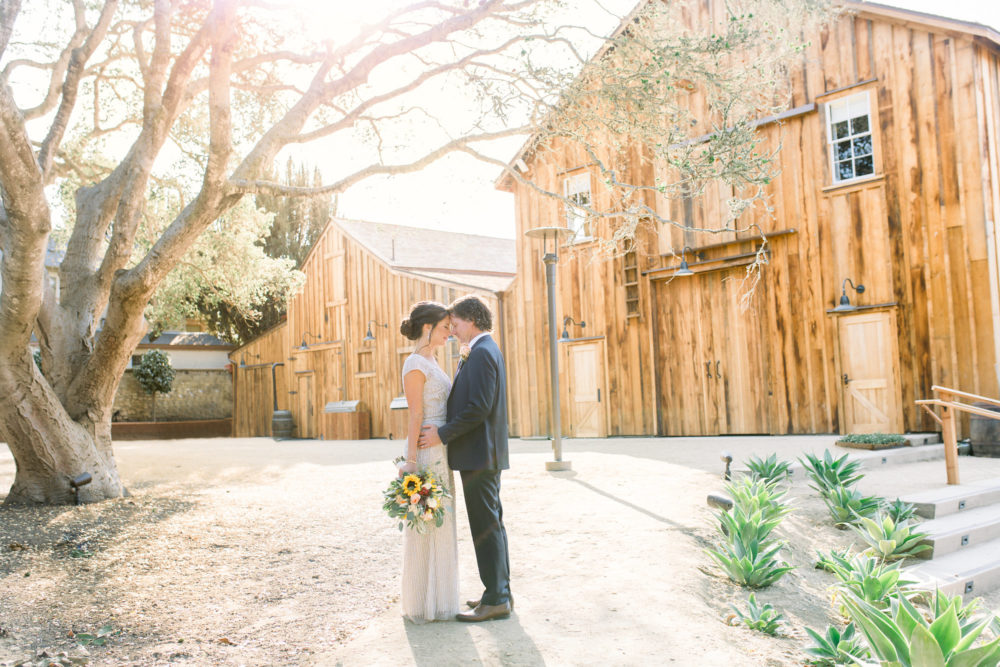 Thanks to Om Studios and Union Yoga for participating with socially distant outdoor classes here at Cooper Molera. You can reach out to them below to see their schedules.
Advance registration is required as class sizes are limited – please register online at the links below.
Please bring your own mat and any other props you like to practice with, a large towel or blanket to lay your mat on to keep it clean, and a bottle of water to stay hydrated. Consider wearing sunscreen and/or a hat.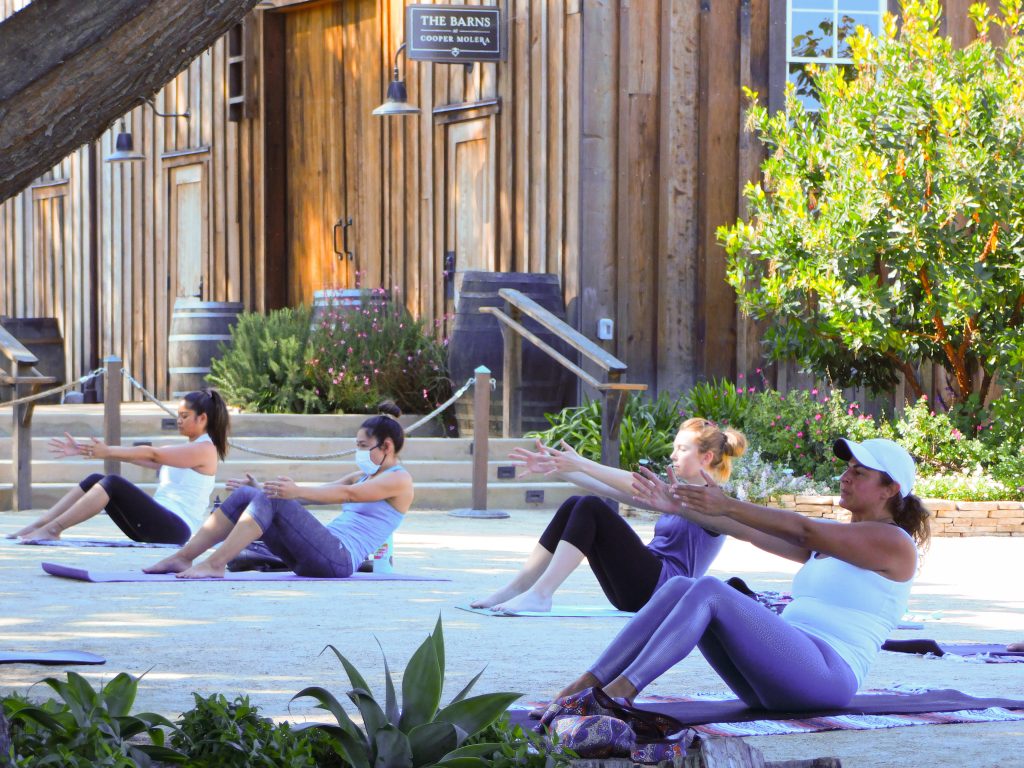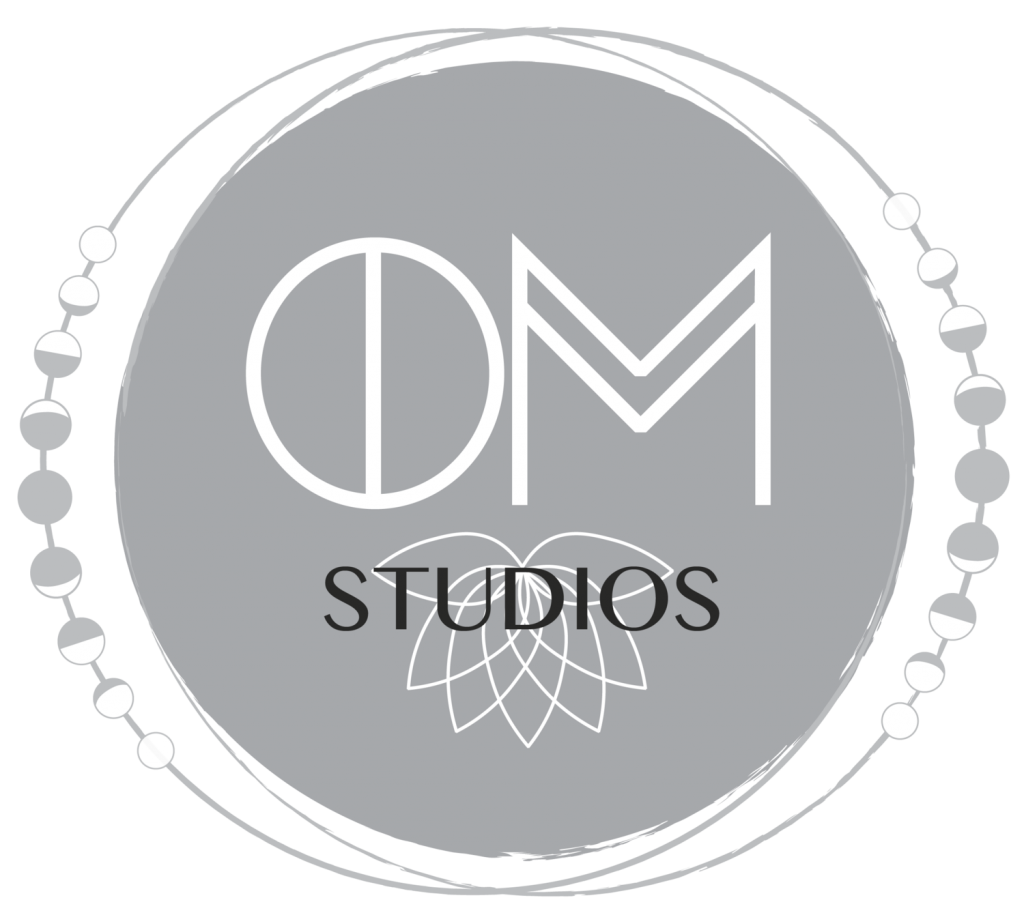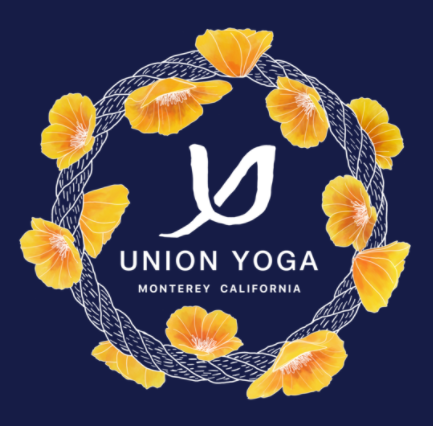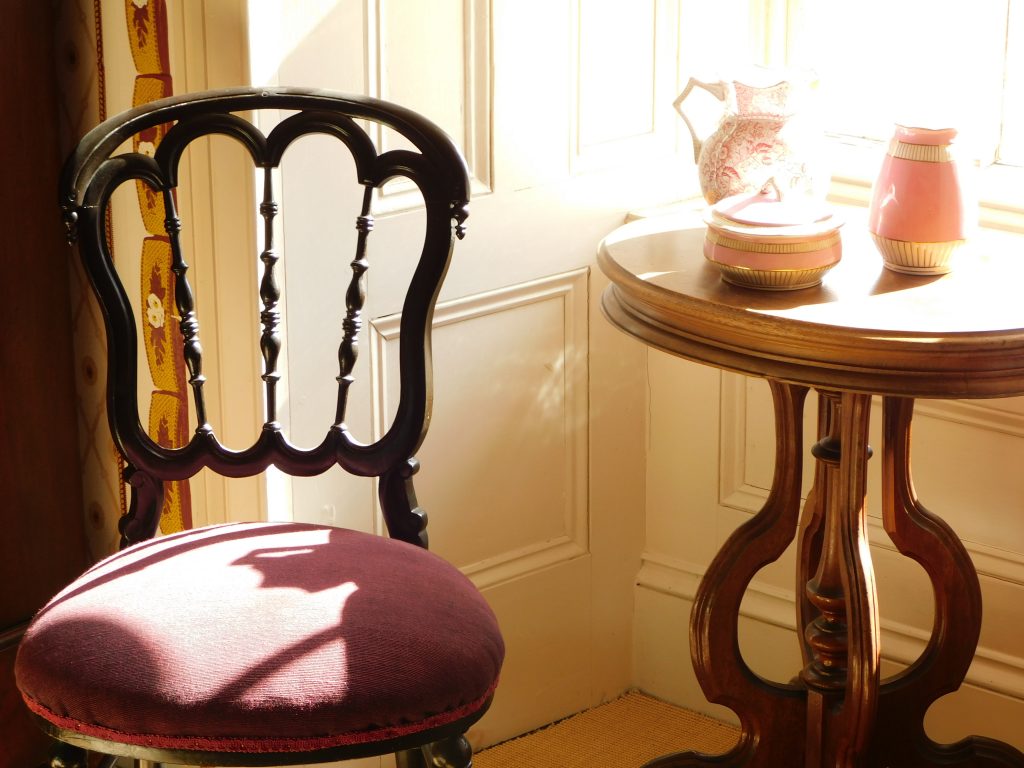 Follow us on our Instagram Page and Facebook Page for updates on history stories associated with the Cooper Molera Adobe and our community.

Our mission is to enrich lives by saving our past, and now more than ever, we look to our history for courage, comfort, and inspiration.
From the Cooper Molera museum staff,
Stay safe!
Check out our latest posts: